CHR raises concern over random drug testing implementation in colleges
November 15, 2018 | 7:40pm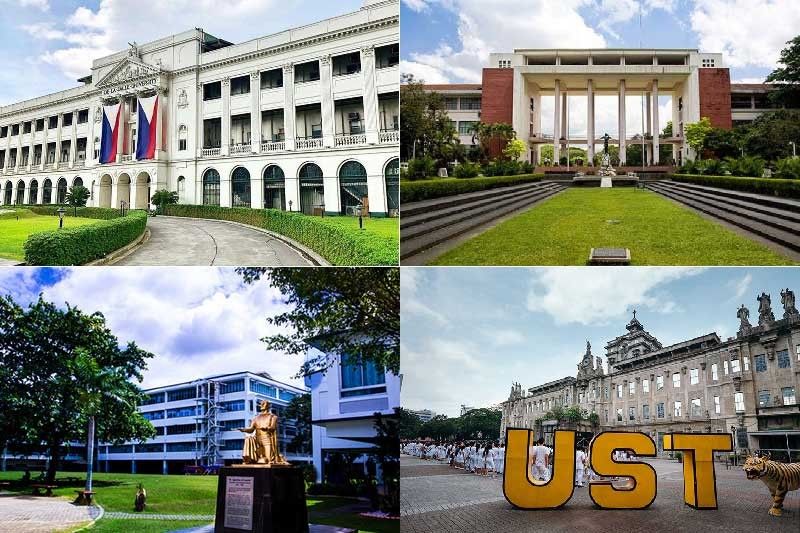 MANILA, Philippines — The Commission on Human Rights expressed concern over mandatory drug testing for college students in a statement released on Thursday.
Spokesperson Jacqueline De Guia said while they recognized "the intent of the Commission on Higher Education" in drug testing to keep colleges drug free, CHED also advised that "strict implementation should be observed."
CHED Commissioner J. Prospero de Vera III approved a new memorandum early November with details of implementing guidelines for the random drug testing of college students.
READ: Random drug testing in HEIs starts next year
According to the memo, the commission allows colleges to implement drug testing on all students as part of its admission and retention policies.
De Guia said that the human rights body is cautioning "against shifting the burden to a sector that we ought to protect."
She added that among the guidlines that CHED should observe are "prohibitions from imposing sanctions—be it administrative or criminal—to students who are foudn to be users or dependents."
She also said that sanctions should not be imposed on those who "refuse to undergo the random drug testing. And, instead of condemning, the government, alongside education institutions should move toward reformation of users or dependents, toward upholding our youth's rights to education and their opportunity for a more productive life."
According to a recent Social Weather Stations Survey, five in 10 Filipinos support drug testing even for students as young as grade 4.

READ: SWS: 5 in 10 Filipinos approve mandatory drug tests in schools
Following the survey, after initially thumbing down the idea of mandatory drug testing for secondary students, Palace spokesperson Salvador Panelo said that he thinks parents would welcome the idea and there wouldn't be a need to amend the law.

"I don't think there's a need for that (amending the law) because that's for the benefit of the families, I think all parents would welcome that," Panelo said on November 8. "As a parent, I would welcome that," he added.

De Vera also said on November 4 that "legitimate" drug-related operations will be allowed in tertiary institutions in line with the government's anti-drug campaign.
READ: Anti-drug operations allowed in HEIs — CHED
"The local government units, the Philippine National Police or any authorized law enforcement agency may carry out any legitimate drug-related operation within the school premises, provided that the same will be coordinated with the concerned HEIs prior to the conduct thereof," a memorandum dated October 26 read.