DOT says 5,000 hotel rooms may reopen in Boracay on October 26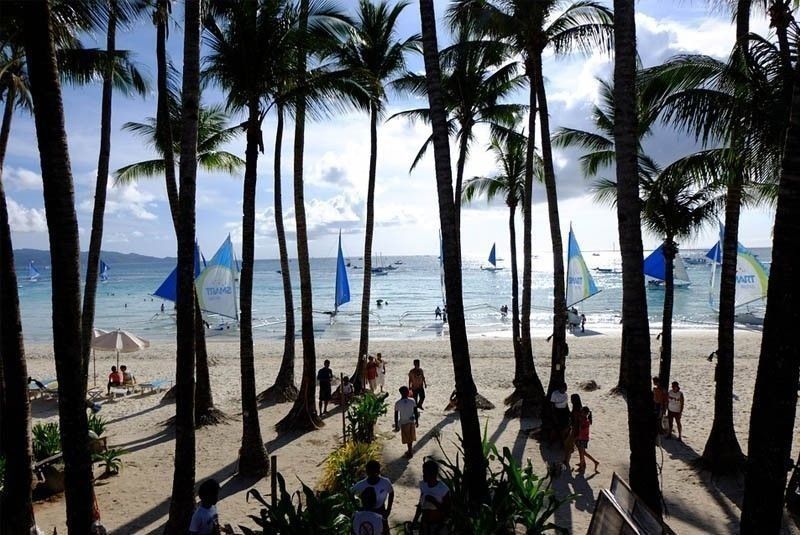 MANILA, Philippines — The Department of Tourism said around 5,000 hotel rooms are expected to open during the soft-opening of Boracay island on October 26.
At the Senate hearing into the Boracay closure on Monday, DOT Undersecretary Arthur Boncato Jr. explained that Tourism Secretary Bernadette Romulo-Puyat ordered the tourism agency to do the opening of hotels in phases. There are around 15,000 hotel rooms in their records.
The DOT eyes a "quiet" soft-opening for the island.
"The strategy is for us to open quietly. There will be no major fun fare, no major event," Boncato said.
Boncato added that the number of hotel rooms which will open will depend on establishments that will comply with the clearance requirements of the Department of Interior and Local Government and the Department of Environment and Natural Resources.
Once the hotels have complied with the environmental clearance and other government permits, DOT said they would issue accreditation for establishments.