Analyst: Too early to judge Duterte success, failure in courting Chinese FDIs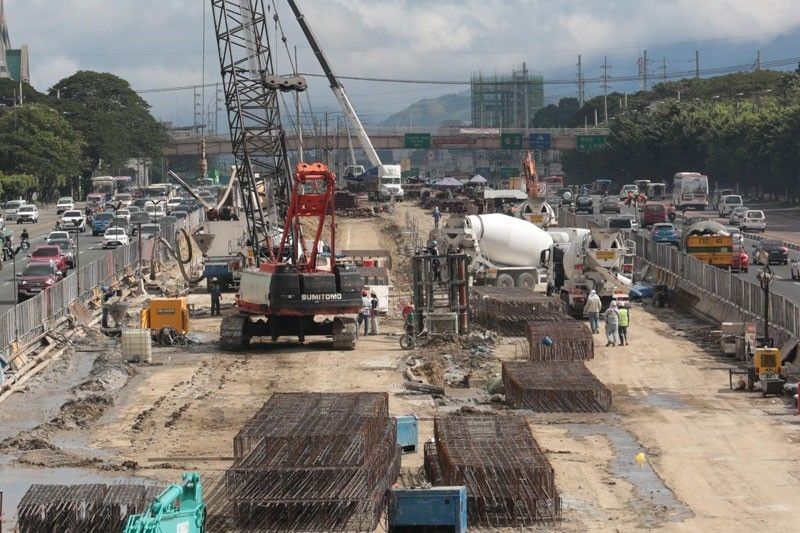 MANILA, Philippines — Assessing President Rodrigo Duterte's success or failure in courting Chinese foreign direct investments is too early and should be done at the end of his term, an expert said.
Writing for the Interpreter of the Australian think-tank the Lowy Institute, Alvin Camba said saying that Chinese FDIs in the Philippines barely increased under the current administration despite the chief executive's accommodation in the South China Sea was problematic.
"It is crucial for analysts to examine the Duterte administration in 2022 before judging the fate of Chinese FDI in the Philippines," he wrote.
He said that FDI deals were expected to become easier in the future as the Philippines agreed to issue panda bonds worth $230 million.
Camba said that current media reports "misidentify" Chinese FDI by excluding those coming from Hong Kong and by focusing on major state-sponsored enterprises which were yet to make major investments in the Philippines.
He said that it was a mistake to separate the two as many Chinese state-owned enterprises and state-driven private companies were listed on the Hong Kong stock exchange.
"Indeed, compared to the previous administrations, Chinese FDI has already increased substantially, even before Duterte enters the second year of his presidency," said Camba, a non-resident fellow of the Stratbase ADR Institute and a research affiliate of the Middle East Institute of the National University of Singapore.
He said that based on the data from the Bangko Sentral ng Pilipinas, Chinese FDI inflows, as an aggregate of China and Hong Kong's FDIs, had already reached $1.04 billion.
This was compared to the $828 million recorded during the nine-year Arroyo presidency and the $1.2 billion during President Benigno Aquino III's six-year rule.
The slow completion of projects included in the touted $24 billion package Duterte went home with after his first visit to China was expected as studies had shown only 5:1 commitment to actualization ratio among FDIs, he said.
China is also attempting to invest in "more contentious sectors and places" which require longer times to negotiate, resulting in slower completion rates, he said.
He said FDIs outside of the original $24 billion aid Duterte was promised had also begun, citing Jack Ma's purchase of a substantial minority stake at Globe Telecoms Myth and other ventures.
"Fifth, negotiations of major projects take some time because the sending and host states need to ensure that host state domestic actors do not lose out in the deals," he said.