Concom approves draft Charter without objections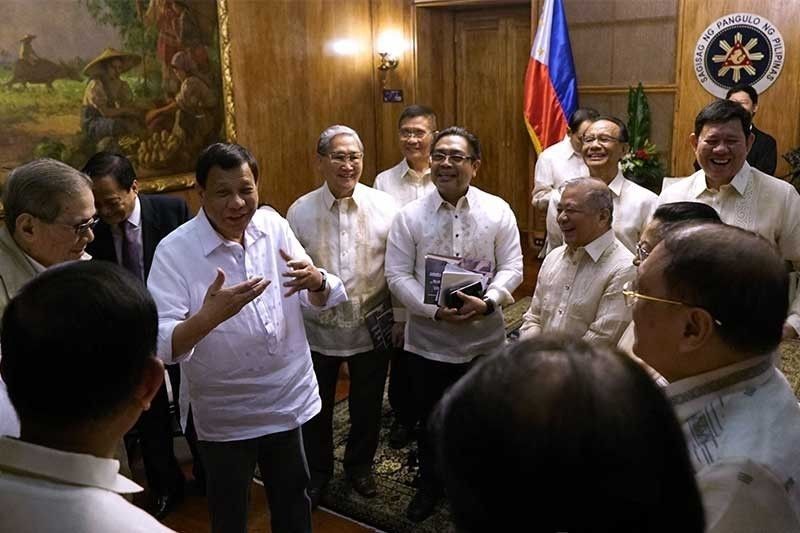 MANILA, Philippines — The consultative committee (Concom) tasked to review the 1987 Constitution on Tuesday approved the final draft of a proposed federal Charter.
Following the signing of the document, the 22-member Concom will forward it to President Rodrigo Duterte who will then endorse it to Congress for consideration.
According to reports, it was former Sen. Aquilino Pimentel Jr. who moved or the approval of the draft Constitution, which was then quickly seconded by another Concom member.
The draft Constitution was approved without any objection. It is expected to be submitted to Duterte on July 9.
The draft Charter seeks to create at least 18 federated regions corresponding to the 17 existing regions plus the Negros Island region. Some members have been debating whether to transform Metro Manila into a federated region.
The Concom also proposed to prohibit a term extension of President Rodrigo Duterte but wanted to allow him to seek reelection under a federal state.
Pimentel earlier said that the proposed provision states that "both the president and vice president shall be eligible for reelection to one term." — Patricia Lourdes Viray