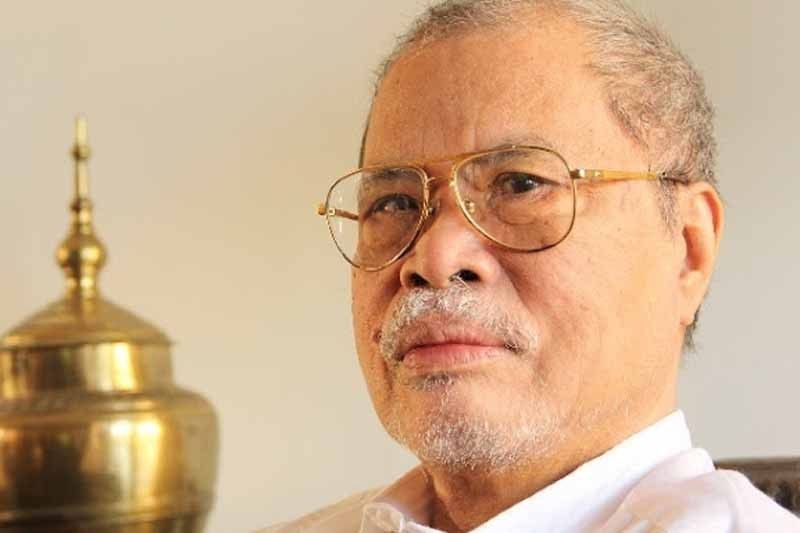 National Artist Cirilo Bautista passes away at 76
MANILA, Philippines — National Artist for Literature Cirilo Bautista has died at the age of 76.
The news of Bautista's passing was announced by the De La Salle University's Department of Literature, where he had been teaching.
Bautista, a poet, fictionist and essayist, became a National Artist for Literature in 2014, conferred by former president Benigno Aquino III.
He is known for his literary works: Summer Suns, Words and Battlefields, The Trilogy of Saint Lazarus, and Galaw ng Asoge, among others.
On its website, the National Commission for Culture and the Arts said Bautista was "the moving spirit behind the founding of the Philippine Literary Arts Council in 1981, the Iligan National Writers Workshop in 1993, and the Baguio Writers Group."
Bautista was also intstumental in the formation of the Bienvenido Santos Creative Writing Center in DLSU.
The national artist graduated magna cum laude from the University of Santo Tomas' AB Literature program.