Boracay soft opening seen in 4 months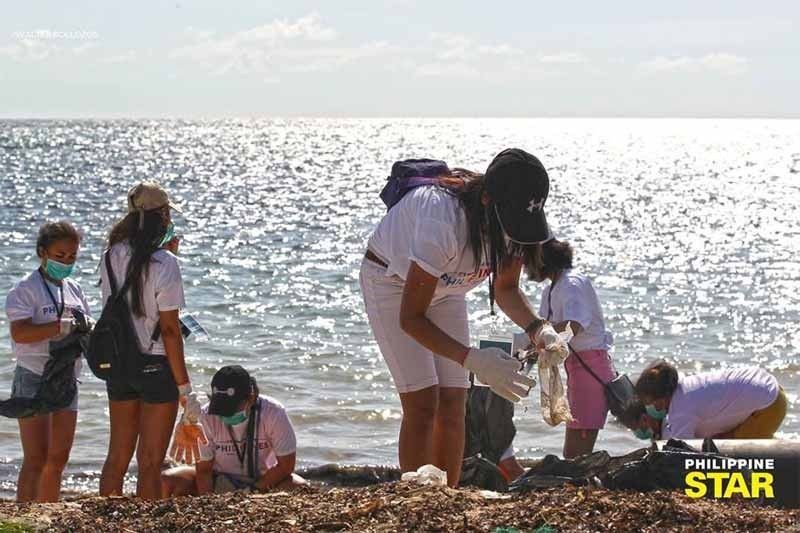 MANILA, Philippines — Authorities are targeting a soft opening for Boracay Island after four months of cleanup in order to accommodate tourists and revitalize the local economy.
Interior and Local Government Assistant Secretary Epimaco Densing II yesterday admitted that a year is needed to complete the rehabilitation, but since all sectors and government units are working together, they may be able to meet their target.
Densing said they may achieve a "milestone" by opening in four months.
"The truth is we need a year to clean up Boracay. But there had been a compromise and it was down to six months, hoping everyone will cooperate," Densing said, adding no one wants Boracay closed.
He said if the cleanup would need more time, the task force on Boracay rehabilitation could ask for an extension from President Duterte.
"The reason the President signed the declaration of a state of calamity was that the cleanup would take a year, but we will try hard to reopen the island within six months, given the need to make Boracay productive for tourism purposes as well as economic actions and development," Densing said.
He said among the major activities they are now doing include the reclamation of wetlands, which were occupied by hotels and other illegal structures on the island.
"There were five wetlands or land consisting of marshes or swamps that were illegally reclaimed by some hotel owners," he said.
Earlier, Densing said the situation in Boracay Island was a result of failed governance.
"Not just a failure of governance, but also of the people, businessmen, residents and workers. It's time to correct this," he said.
Rody defends Boracay shutdown
In his Labor Day message yesterday, President Duterte defended his decision to close Boracay for six months, calling it a "necessary course of action."
Although he admitted that the shutdown would affect workers, Duterte said the move had to be made to address the island's environmental issues.
"Boracay is almost the crown jewel of the country. It is the favorite melting pot of all Filipinos and foreigners. Why destroy it? And you know, it's full of kagaw (germs)," he said.
Duterte assured the 35,000 displaced Boracay workers that they would be assisted starting this month.
"That is why I have instructed the immediate release of P448 million to DOLE to provide financial support for all affected workers under the adjustment measures program," he said, referring to the Department of Labor and Employment.
"The financial support will start this May and shall be linked to active labor market programs such as employment facilitation services, training and livelihood," he added.
Duterte reiterated that no president has issued a proclamation converting Boracay or any portion of it into a commercial area.
"You have to maintain a certain level of sanitation and the environment at least tolerable," the President said.
Duterte issued Proclamation No. 475 placing Boracay under a state of calamity for six months, a move that officials said could cost the economy some P1.9 billion.
The proclamation was issued two months after the President described the world-famous tourist destination as a "cesspool" because of lack of sewerage system.
The President said he would make Boracay a land reform area once it is rehabilitated.– With Alexis Romero
Related video: