5 Philippine cities among 10 safest in Southeast Asia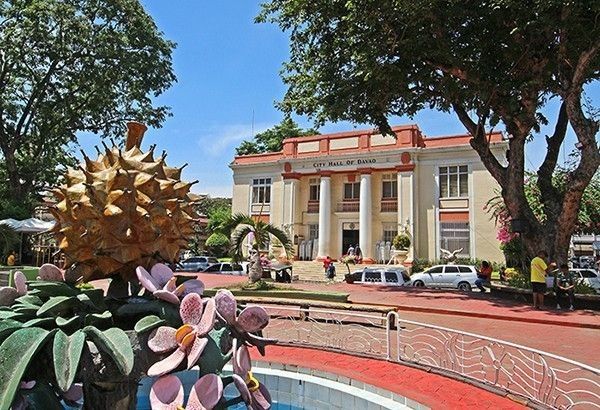 BAGUIO CITY, Philippines — Five cities in the Philippines have been named among 10 safest in Southeast Asia.
A report released recently by collaborative online database Numbeo showed Valenzuela City, Davao, Makati, Baguio and Cebu among the top 10 safest cities in the region.
Numbeo is an online database that provides information about the living conditions in countries around the world.
It included Valenzuela City and Makati in the list of cities with the lowest crime and highest safety rates.
Singapore was named the safest city with 16.23 percent crime and 83.77 percent safety rates.
Valenzuela City is next with 25.21 percent and 74.79 percent crime and safety rates, respectively.
Ranked third is Chiang Mai in Thailand with 28.72 percent crime and 71.29 percent safety rates.
In fourth place is Davao with 28.79 percent and 71.21 percent crime and safety rates, respectively. Makati came in fifth with 39.56 and 60.44 percent.
The Philippines' summer capital, Baguio City, was in sixth place with 40.57 and 59.43 percent, followed by Bali in Indonesia with 42.46 and 57.54 percent crime and safety rates, respectively.
Cebu ranked eighth with 44.28 and 55.72 percent; Penang in Malaysia landed in ninth place with 45 and 55 percent, followed by Bangkok in Thailand with 47.06 and 52.94 percent.
Numbeo said the data is based on a survey conducted on netizens who visited its website www.numbeo.com. It said that questions for these surveys are similar to those asked in several scientific and government surveys.
"Crime index is an estimation of the overall level of crime in a given city or country, while safety index is the opposite of crime index. If the city has a high safety index, it is considered very safe," it said.
"To generate a current index (which is always updated), we use data up to 36 months old. We include only cities where there are at least a certain number of contributors. Our semi-annual index is remade twice per year by pushing current index into this historical view," it added.
Numbeo said that surveys are filtered to eliminate potential spam, like people entering a large amount of data which are differentiated from the median value.
Numbeo's reports were either cited or used as a source in some major publications around the world such as Forbes, Business Insider, Time, The Economist, BBC, The New York Times, China Daily and The Telegraph.