Partial closure of Boracay Island pushed anew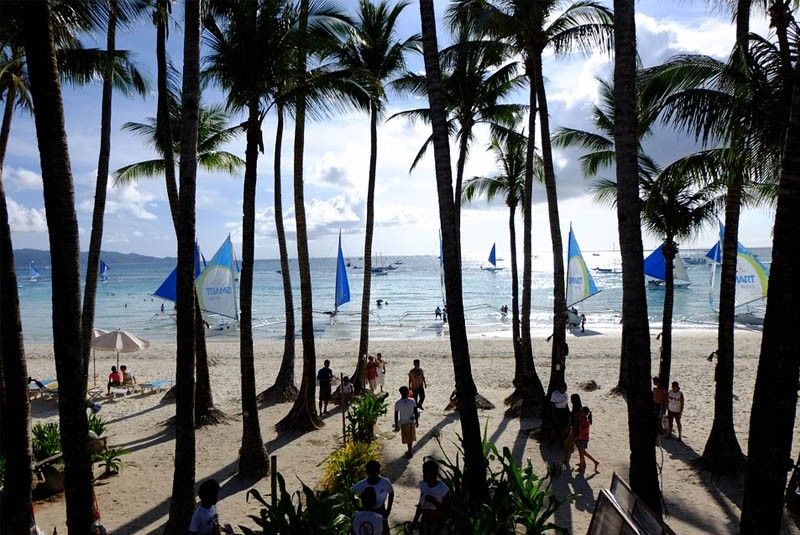 MANILA, Philippines — A party-list congressman yesterday proposed a partial instead of a total closure of Boracay Island.
Rep. Michael Romero of 1-Pacman said his proposal seeks to address the need for cleaning up and rehabilitating the island and the concerns of stakeholders on loss of income and jobs.
Romero said "medium and high-risk areas" could be closed, while low-risk areas could continue to be open for business and tourism while the entire island is being rehabilitated.
"This is a win-win formula that will allow the authorities and volunteers to work on the sanitation and environment issues while also keeping some of the tourism sector workers still gainfully employed," he said.
The lawmaker said concerned agencies and the local government of Malay town where Boracay is located could determine which are high-risk and low-risk areas based principally on sanitation and environment-related standards.
The departments of environment and natural resources, tourism, and interior and local government recommended to President Duterte a total closure of Boracay for six months to give way to its cleanup and rehabilitation.
The President said he was in favor of the recommendation. He said no one could stop him from shutting down the tourist spot.
Entrepreneurs in the island warned the government that tens of billions in income and thousands of jobs would be lost if Boracay would be closed even just for six months. The previous proposal was to shut it down for one year.
Romero suggested that in the island's cleanup, authorities could use the work-for-pay scheme of the Department of Social Welfare and Development so that displaced workers could be employed.
As a long-term solution, he said the government should build a reliable sewerage and sanitation system and support infrastructure, including roads and transport facilities.
Presidential spokesman Harry Roque said Boracay would be closed during the lean tourist months.
Related video: