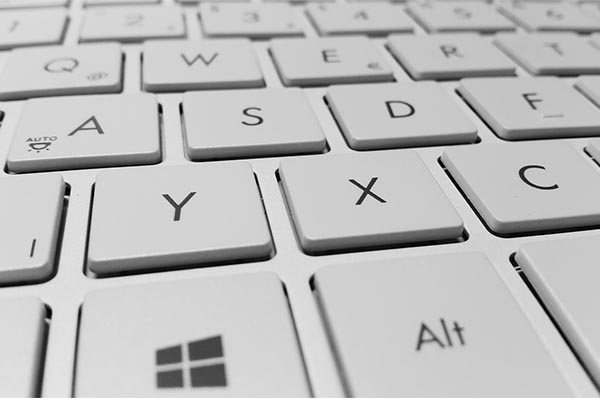 Vernon Sarne, former editor of Top Gear Philippines, is facing a cyberlibel charge over a Facebook post in 2016. File
DOJ indicts former Top Gear Philippines editor-in-chief for cyber libel
MANILA, Philippines — The Department of Justice charged a former editor-in-chief of Top Gear Philippines for cyber libel for falsely identifying a man as the suspect in a 2016 gun shooting incident in a Facebook post.
In an eight-page resolution, Assistant State Prosecutor Alejandro Daguiso indicted Vernon Sarne for violation of Republic Act 10175 or the Cybercrime Prevention Act of 2012.
The DOJ was acting on a complaint filed by Nestor Punzalan, who was wrongly tagged by Top Gear Philippines in a Facebook post as the man who gunned down cyclist Mark Vincent Geralde.
Sarne was then the editor-in-chief of Top Gear Philippines but he has resigned months following the incident.
The DOJ noted that the Facebook post "allegedly subjected complainant and his wife to public ridicule, trauma, shame, casting dishonor, discredit and contempt."
Sarne said in his defense that the complaint against him should be dropped as "there was no defamatory text in the subject post" and "there was no malice on his part."
In resolving the case, the DOJ said that "after evaluation of records and evidence adduced, the undersigned investigating prosecutor finds probable cause to indict respondent."
He also noted that Sarne admitted to posting the complainant's photo and assumed full responsibility.
The DOJ also noted that all elements of libel committed through a computer system was present in the case.
Authorities later identified ex-Army reservist Vhon Tanto as the person behind the shooting incident.
The cyber libel complaint against other editorial staff of Top Gear Philippines was dropped by the Justice department due to lack of probable cause.