Isnilon Hapilon, Omar Maute confirmed killed in Marawi
October 16, 2017 | 1:55am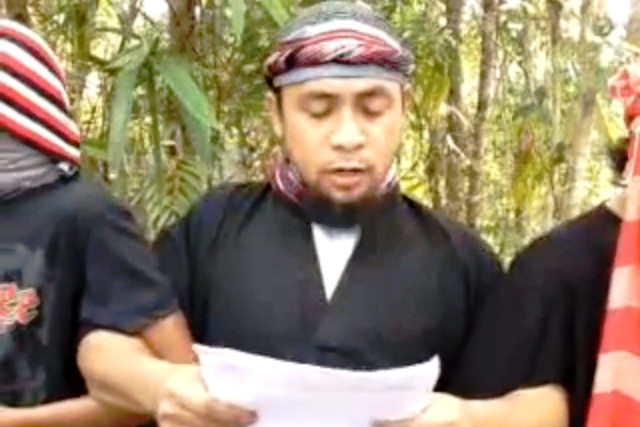 MANILA, Philippines (Update 6, 12:18 p.m.) — Abu Sayyaf leader Isnilon Hapilon and one of the Maute brothers, Omar Maute, have been killed in action in Marawi, Defense Secretary Delfin Lorenzana confirmed on Monday.
Both Hapilon and Maute have been designated as leaders of a joint coalition of Maute and Abu Sayyaf terrorists in Southeast Asia. The group has been identified as an affiliate of a weakening Islamic State in the Middle East.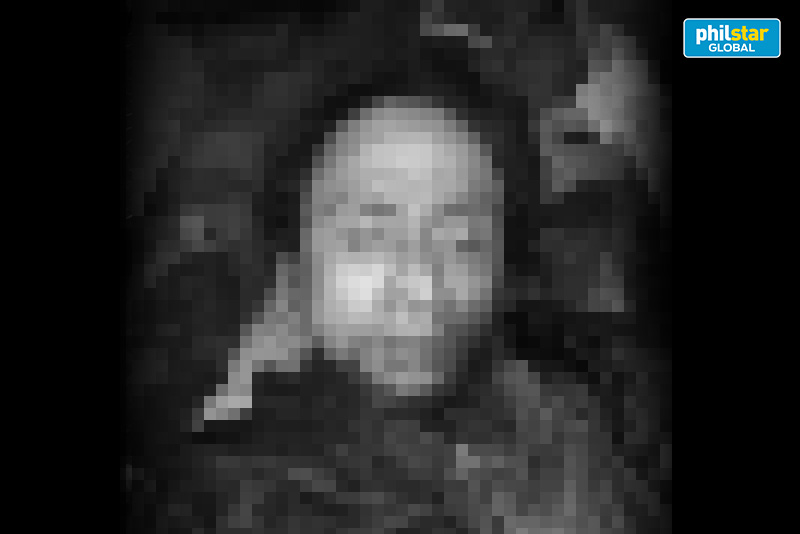 Photo released by military sources on Monday, Oct. 15, 2017 shows supposed remains of Abu Sayyaf sub-leader Isnilon Hapilon who was seen in a video bared months ago planning the siege of Marawi City. Image obtained by STAR/John Unson
Following unconfirmed reports that the bodies of two were retrieved, Lorenzana went on record to say that Hapilon and Omar Maute were killed in a military operation.
"We have received a report from [Armed Forces of the Philippines] ground commanders in Marawi that the operation conducted by government forces to retake the last remaining Daesh-Maute stronghold in the city has resulted in the death of the last terrorist leaders Isnilon Hapilon and Omar Maute, and that their bodies have been recovered by our operating units," Lorenzana said.
On May 23, President Rodrigo Duterte declared martial law in Mindanao following an armed confrontation between government forces and the Maute group in Marawi City.
The siege in Marawi City was triggered by an operation of government forces to neutralize Hapilon.
Remaining hostages
In the operation, the military rescued 17 more hostages who have been held captive by the ISIS-inspired local terror group for more than four months.
Military spokesperson Maj. Gen. Restituto Padilla, meanwhile, said on Monday that troops are being careful in the intense fighting with militants in Marawi City because of concerns for the safety of the 50 to 100 hostages still being held by the Islamic State group-linked militants.

Padilla said troops were trying their best to make Marawi safe from bombs and booby traps. He said the fighting is nearing its end, but "We will take all the time we need so we can save whatever lives are still in the battle zone." — with reports from John Unson, Alexis Romero and the Associated Press