What we know so far: Killing of Jayross Brondial, 13
September 26, 2017 | 5:00am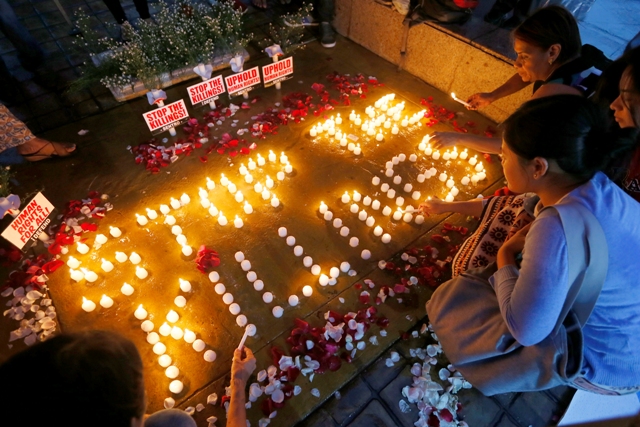 MANILA, Philippines — A 13-year-old boy was shot dead in Pasay City on Sunday afternoon.
Grade 6 student Jayross "Utoy" Brondial was gunned down outside his home by an unidentified assailant riding a motorcycle. The incident occurred at around 2:55 p.m., Sunday.
A close-circuit television camera of Barangay 104 failed to capture the shooting incident but was able to record the suspected assailant driving at the corner of Tramo and Inocencio streets. The suspect reportedly fled after shooting Brondial.
READ: Rider caught on CCTV shooting boy, 13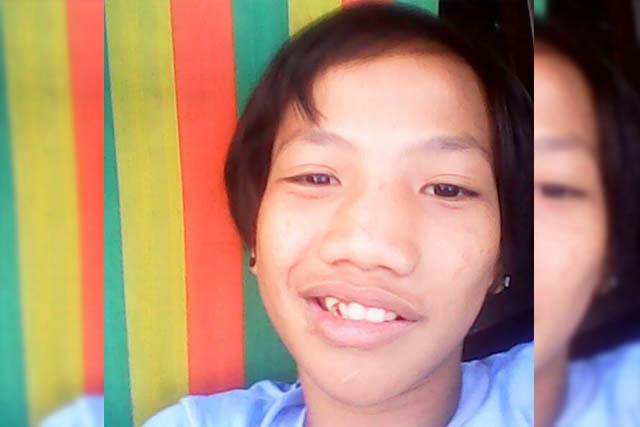 13 year-old Jayross Brondial was shot dead in Pasay City in broad daylight Facebook/Jayross Brondial Grepal
What the police said
Brondial was pronounced dead on arrival at a nearby hospital from gunshots to the head and body. The initial reports said he was "shot repeatedly."
The authorities are still determining the whereabouts of the assailant who was seen in the CCTV footage wearing a black helmet and jacket as he fled the crime scene. They are also identifying the plate number and the model type of the motorcycle used by the suspect.
On the other hand, the motive of the crime is also being determined since Brondial's brother was also slain in a drug-related killing early this year. The probers are verifying if Brondial's death is connected to his brother's death.
According to television reports, neighbors of Brondial believe he was mistaken for a drug personality in the area. He may have been described to be wearing a similar attire during the time of the shooting incident.
What the mother said
Utoy's mother, Rosanna Brondial, who also believe her son's death was a case of mistaken identity, said his son is not involved in any illegal activities such as drug dealing or robbery. She added that her son has no vices.
Another brother of Utoy was reportedly jailed due to alleged robbery. Rosanna said Utoy's death may not be related to her other son's death.
"Pero itong kaso ni Utoy, labas 'yung sa kuya niya, dahil hindi naman droga itong inano ng anak ko, pagkamatay ni Utoy. Biglaan naman, binaril diyan eh," Rosanna Brondial said in an interview with GMA's Unang Balita.
In his Facebook account, Utoy posted a cover photo with text indicating: "Hindi lahat ng taga-Tramo Tararantado!"
"Hindi ditu nakatira ang mga lahi ni Hudas, Respeto lang ang umiiral sa batas." Utoy agreed with the photo's text in his caption.
Utoy's death came after three other teenagers were killed in drug-related incidents.
Kian delos Santos, 17, was shot dead in a drug operation in Caloocan City last August 16 while Carl Angelo Arnaiz, 19, reportedly died in an alleged shootout with the Caloocan City police. Policeclaimed Arnaiz robbed a taxi driver before they chased him and engaged in a shootout.
The last teenage victim was Arnaiz's companion, 14-year-old Reynaldo De Guzman. After going missing for 20 days, De Guzman's body was recovered at a funeral parlor in Gapan, Nueva Ecija sustaining at least 30 stab wounds.