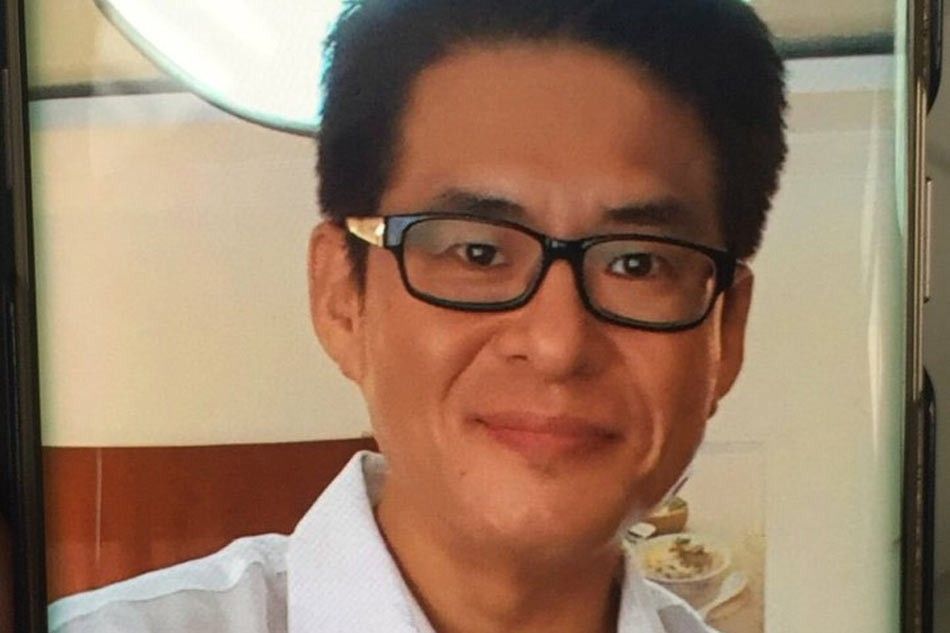 Anti-Kidnapping Group Acting Director Glenn Dumlao said that the abduction of Korean businessman Jee Ick-Joo (shown) was intended to kill him and not to extoprt money from his family.
Philstar.com/File photo
AKG: Korean national intended to kill not extort
MANILA, Philippines —South Korean businessman Jee Ick-Joo was a target for murder and not extortion, the acting chief of the Philippine National Police-Anti-Kidnapping Group said on Thursday.
"Nakikita po namin na yung pag abduct kay Mr. Ick-Joo [sic] is he is already a target. Papatayin na talaga yun, hindi iraransom," Senior Superintendent Glenn Dumlao told Sen. Leila De Lima, who asked him at the Senate hearing on kidnap-for-ransom by rogue police officers whether he believes Jee was kidnapped to extort money from his family.
He said the AKG came to that conclusion after validating the statement of Superintendent Rafael Dumlao, one of the suspects in the case.
Glenn Dumlao added Jee was killed to silence him because of the extortion activities in the Korean community in Angeles, Pampanga.
"Naging afterthought na lang yun (ransom)," Dumlao added.
Jee Ick-Joo was abducted by rogue policemen supposedly conducting anti-illegal drugs operations from his house in Angeles, Pampanga in October 2016, and was later brought to the PNP headquarters at Camp Crame in Quezon City.
Jee was killed the same day. However, Senior Police Officer 3 Ricky Sta. Isabel made the family of Jee believe he was still alive and asked his wife for P5 million as ransom. Rafael Dumlao was Sta. Isabel's superior in the anti-drugs unit.
Dumlao said that they are now pursuing the 'go between' who facilitated the payment of the ransom.
"Iba ngayon yung pinupursue namin doon, kung sino talaga yung kumuha ng ransom," Dumlao said.