Leni asks Rody: Work with Catholic Church
January 23, 2017 | 12:00am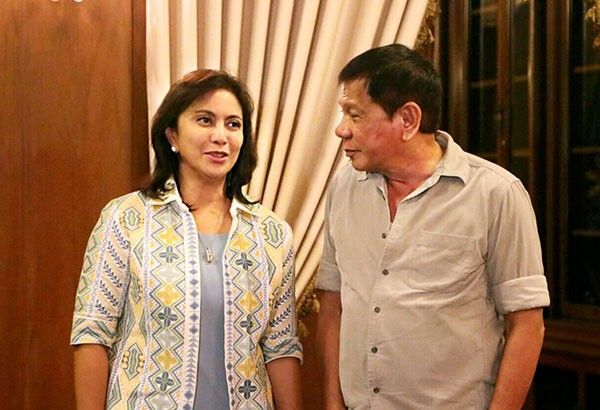 MANILA, Philippines – Instead of lambasting priests and bishops, President Duterte should work with the Catholic Church to achieve the collective goals of Filipinos, according to Vice President Leni Robredo.
She said Duterte's latest tirades against the Catholic clergy are unnecessary,
as these only "create animosity between the government and the Catholic Church."
"My hope is we should learn to respect our differences in faith and look for ways where we can help one another," the Vice President said in an interview in Camarines Sur over the weekend.
Last week, Duterte said he could not understand why the Church keeps on hitting his anti-drug war.
The Roman Catholic Church has been vocal in expressing concerns over the spate of killings linked to Duterte's all-out war on drugs.
More than 6,000 suspected drug offenders have been killed since Duterte assumed the presidency.
Some churches even displayed tarpaulins that read: "Thou shall not kill," an obvious reference to the alleged extrajudicial killings happening under the administration.
Duterte has repeatedly denied that the government is endorsing summary executions.