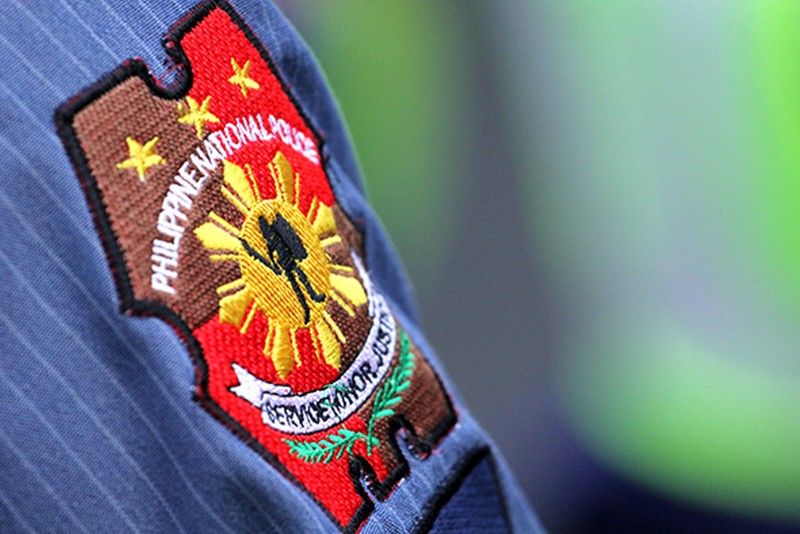 The Philippine National Police is investigating 98 officers suspected to be behind killings of some drug suspects.
Philstar.com/AJ Bolando, file
PNP probing 98 suspected rogue cops
MANILA, Philippines — The Philippine National Police has started investigation into alleged illegal activities of 98 police officers as part of its "internal cleansing" operation.
PNP spokesperson Senior Superintendent Dionardo Carlos said on Thursday that the police officers may have been involved in killing drug personalities.
"More than 98 (officers) are now undergoing investigation by the Internal Affairs service," Carlos said on ANC.
The PNP under President Rodrigo Duterte has been criticized for the alarming rise in deaths in police operations and vigilante killings amid the government's war on drugs. Human rights advocates as well as international bodies have urged the Philippines to investigate extrajudicial killings of drug suspects.
Carlos said most deaths under investigations are done by drug syndicates themselves. In some cases, however, "rogue" cops may have been behind the killings, he said.
PNP chief Director General Ronald dela Rosa earlier this week vowed to launch the "internal cleansing" to purge the ranks of corrupt and abusive police officials in 2017.
READ: Dela Rosa promises cleansing of PNP in 2017
"Dito sa loob, marami pa. Meron pa kaming dapat lilinisin. Meron pa ring na-involve talaga sa krimen na mga pulis," Dela Rosa said at a press conference on Tuesday in Camp Crame.
Carlos said the police force has displaced known "ninja cops" from their area of operations and removed those identified on the president's list of government employees supposedly involved in the drug trade.
He also urged the public to report dubious activities by cops.
"We will continue our campaign against illegal drugs and ensure that we have a better crime environment in the Philippines," Carlos said.