NDRRMC switches to 'red' alert due to Typhoon Nina
December 25, 2016 | 7:12pm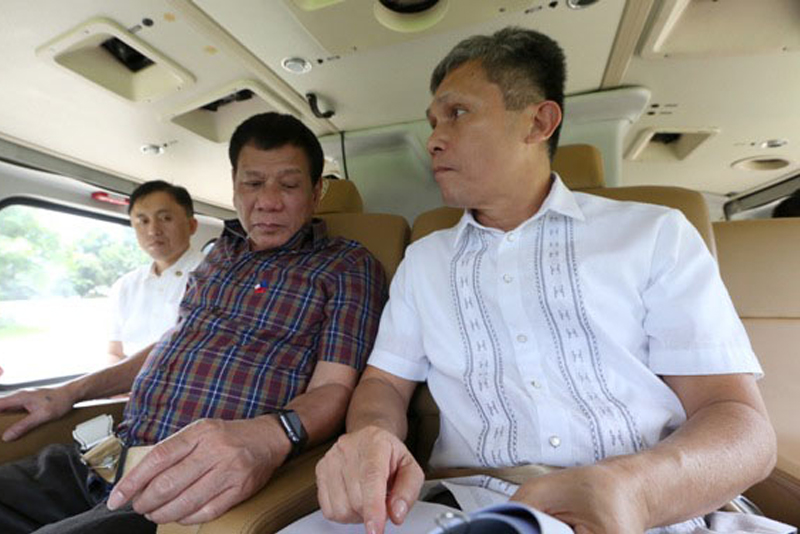 MANILA, Philippines — The National Disaster Risk Reduction and Management Council (NDRRMC) raised its status to "red alert" as Typhoon Nina kept its strength while moving closer to Bicol region on Sunday.
"The NDRRMC is closely monitoring the updates on the typhoon as well as the situation on the ground through the regional and local councils concerned," NDRRMC Executive Director Ricardo Jalad said.
The new alert status activated response clusters, headed by the Department of Social Welfare and Development, to ensure close coordination and quick mobilization of assistance for communities likely to be affected by the typhoon.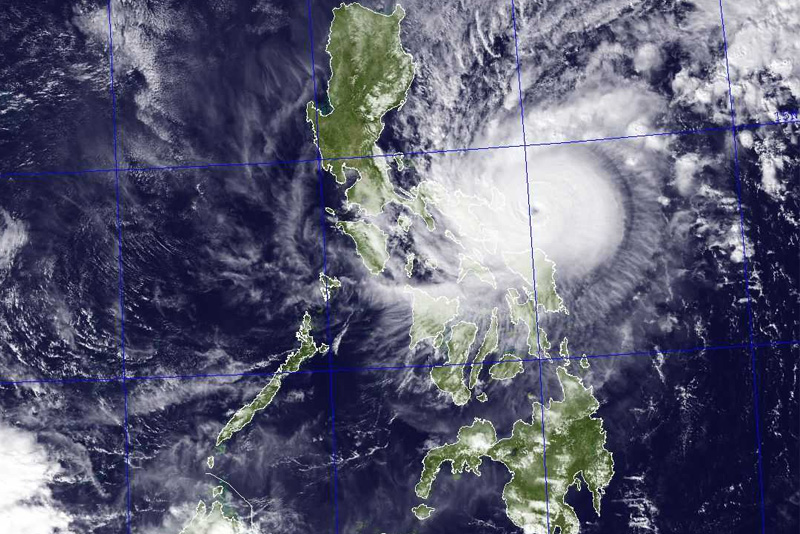 Satellite image by the US Navy shows Typhoon Nina inside the Philippine area of responsibility on Sunday, Dec. 25, 2016 at 5:30 p.m.
State weather bureau PAGASA said moderate to heavy rains are expected within the typhoon 500-kilometer diameter.
Sea travel is risky over the seaboards of Luzon, the state weather bureau added.
LIVE UPDATES: Typhoon NIna