PNP to help probe deaths of South Koreans in Philippines
November 3, 2016 | 12:03pm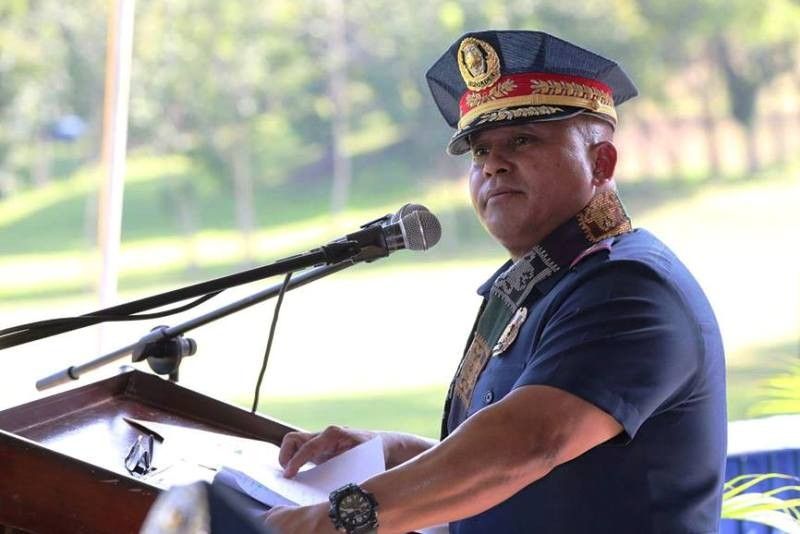 MANILA, Philippines (Philippines News Agency) – The Philippine National Police (PNP) is ready to help South Korean authorities in their conduct of an independent investigation pertaining to the deaths of some South Korean nationals in the country.
PNP chief Director General Ronald "Bato" Dela Rosa said that there is an ongoing infighting among the Koreans who are here in the country.
Dela Rosa said that based on their earlier investigation into the deaths of some South Koreans in the country, it appeared that these victims were also behind the commission of crimes not only in Metro Manila but all over the country.
However, the PNP chief said, these cases had nothing to do with illegal drugs, but had something to do with their respective businesses.
Dela Rosa stressed that the PNP is ready to cooperate with the South Korean authorities who are now in the country to conduct their own investigation.
Nonetheless, Dela Rosa said that the incidents of killings between the Koreans had gone down since the start of the government's campaign against illegal drugs last July 1.
He added that this was because those who are killing the South Koreans are also afraid because of the aggressive campaign of the PNP in its war on drugs.