Designs of China's planned base on Mabini Reef surface
MANILA, Philippines — Chinese designs of a proposed man-made island on Philippine-claimed Mabini (Johnson South) Reef in the South China Sea were recently released by an arm of the China State Shipbuilding Corporation.
The Ninth Design and Research Institute of the state-owned contractor bared three-dimensional design plans for reclamation project on disputed waters showing an artificial island consisting of military airport, a long airstrip and a boat harbor for law enforcement.
About 30 hectares or 74 acres of the reef are proposed to be reclaimed, purportedly for the China People's Liberation Army to strengthen its posture in the contested maritime area, claimed by the Philippines, Vietnam and Malaysia.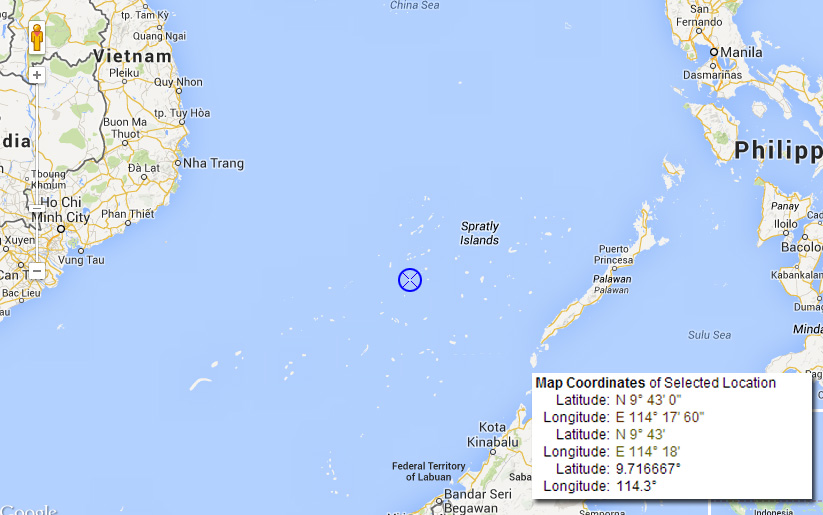 Coordinates stated in the website of China State Shipbuilding Corporation point to the location of China's planned artificial island in Philippine-claimed waters. (Generated by Philstar.com via Google Maps)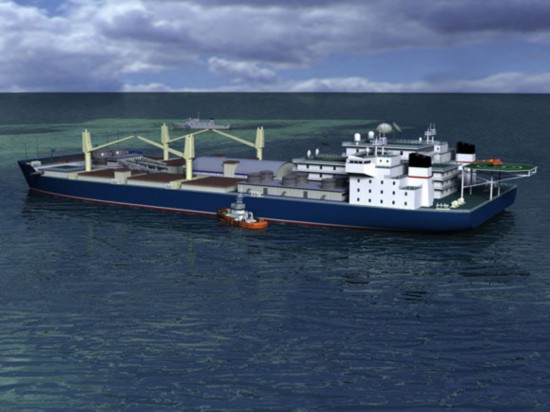 Design of a vessel transformed into a floating work platform. CSSC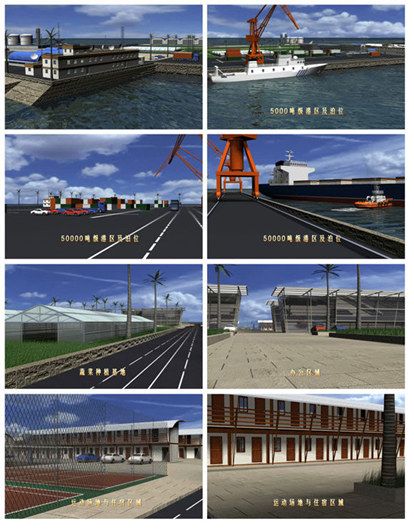 Designs of various areas in the planned man-made island. CSSC
China sees the construction of an airport in South China Sea as a way to stake its claim and assert its sovereignty over Kalayaan Islands or Spratlys, which it calls Nansha Islands.
The Asian power also argues that it claimed Johnson South Reef, which it calls Chigua, from Vietnam in the 1988 skirmish. As a result of its victory, China occupied six maritime features in Spratlys.
The company's website also displayed a work platform used for the construction. Civilian ships are planned to be modified to become a low-cost, "large floating production platform" in the South China Sea.
The engineers said that other vessels will be used to deliver water as no sources for groundwater in the island.
Last weekend, United States Defense Secretary Chuck Hagel called China's reclamation efforts on multiple locations destabilizing and threatening to freedom of navigation and overflight in the strategic waterway.
"The United States will not look the other way when fundamental principles of the international order are being challenged," Hagel warned.
Read: Hagel warns China vs. Ayungin, Mabini Reef actions
Last month, the Department of Foreign Affairs released aerial photos of the development of China's reclamation work from March 2012 to March 2014 in what the Philippines considers part of its 200-nautical mile exclusive economic zone.
Images from the South China Research Forum, meanwhile, show what observers call "massive construction" on Mabini Reef.
View: Closer look at the Mabini Reef reclamation
Spotted in the area are a ship carrying gravel or sand, concrete-mixing plants, earth-moving machinery such as large cranes, fuel or liquid tanks, a vessel which appears to be housing for workers and a Chinese frigate as a support ship.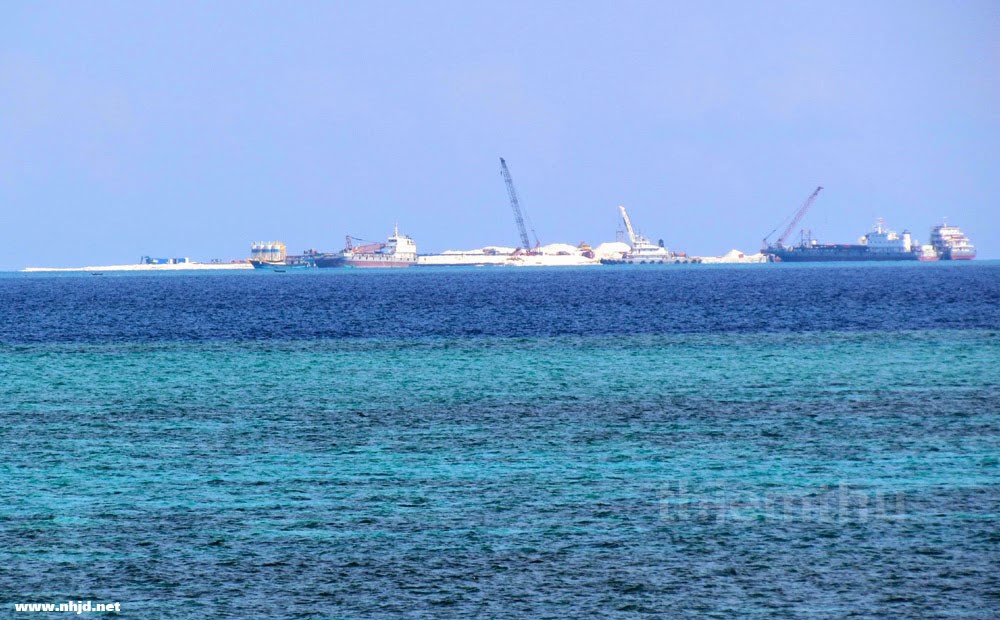 China's reclamation. Screenshot from nhjd.net