'The Exorcist' returns to cinemas for 50th anniversary
September 23, 2023 | 3:58pm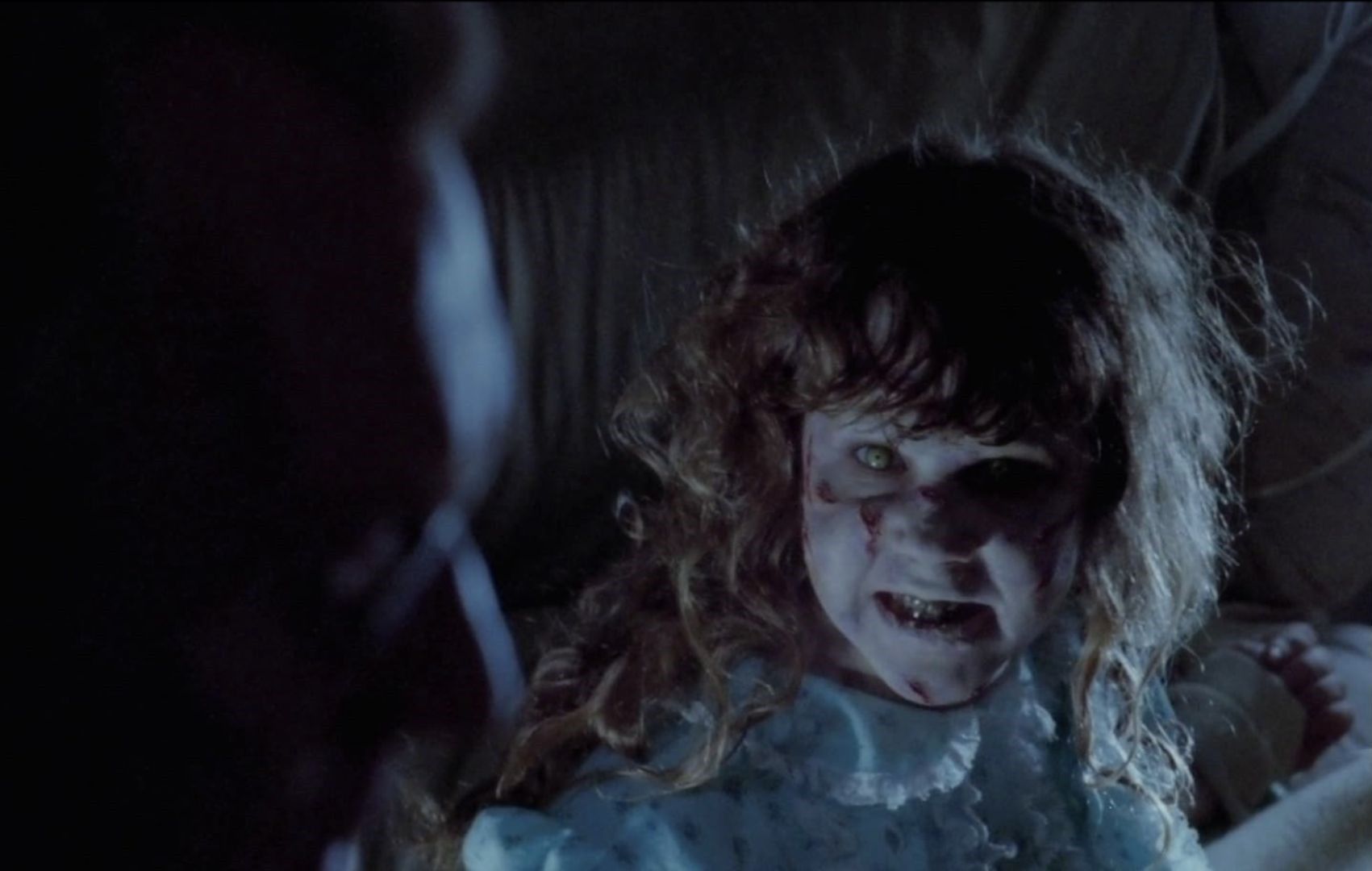 MANILA, Philippines — Get your rosaries, crucifixes and holy water ready for the return of Regan MacNeil.
William Friedkin's "The Exorcist," considered by many to be the best horror film ever made, will be coming back to cinemas in celebration of its 50th anniversary.
Warner Bros. Pictures Philippines announced that "The Exorcist" will be screening in select Ayala Malls Cinemas beginning September 27.
The Movie and Television Review and Classification Board has approved the movie's re-release, giving it a R-16 rating.
Based on screenwriter William Peter Blatty's 1971 novel of the same name, "The Exorcist" is about the exorcism by two priests (Max von Sydow and Lee J. Cobb) of a young girl, played by Linda Blair, who is possessed by a demon.
The film slowly grew popular among audiences on its way to 10 Academy Award nominations, including Best Picture — a first for a horror movie — and a win for Blatty in the Best Adapted Screenplay category.
A direct sequel, "The Excorcist: Believer," directed by the new "Halloween" trilogy filmmaker David Gordon Green, will be released in October. It stars Oscar nominee Ellen Burstyn reprising her role as Chris MacNeil, Regan's mother.
Starring with Burstyn are Leslie Odom Jr., Ann Dowd, two-time Tony Best Actor winner Norbert Leo Butz, Sugarland vocalist Jennifer Nettles and Olivia Marcum.
Another film, "The Excorcist: Deceiver," also to be directed by Green, is set to come out in April 2025.
RELATED: Filipino Sundance film 'In My Mother's Skin' premieres October on Prime Video