Filipino Sundance film 'In My Mother's Skin' premieres October on Prime Video
September 22, 2023 | 6:42pm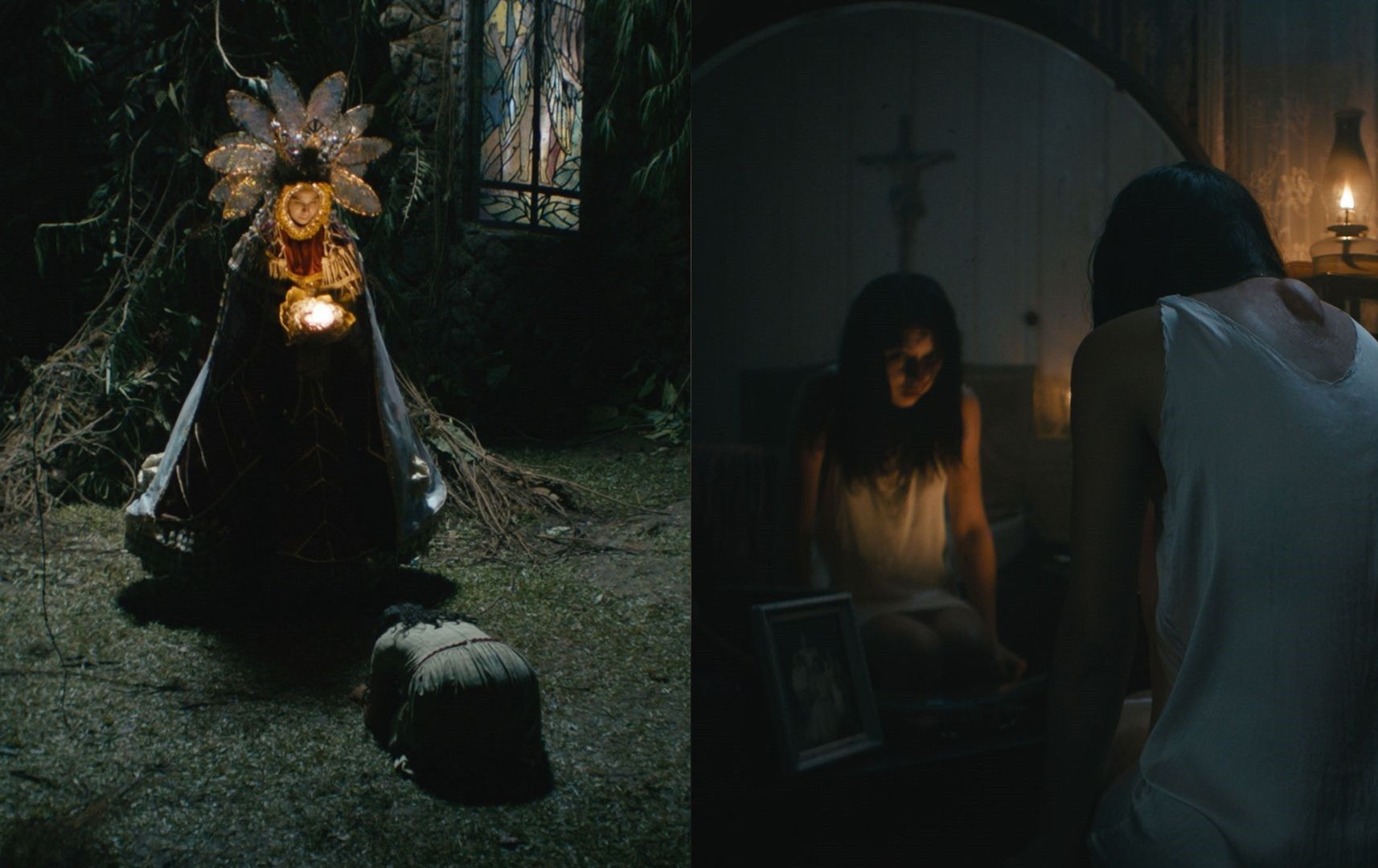 MANILA, Philippines — The Filipino horror film "In My Mother's Skin" will be released on Prime Video this October 12 in over 240 countries and territories, including the Philippines.
"In My Mother's Skin," written and directed by "Ma" filmmaker Kenneth Dagatan, was the only non-English language film at the Midnight Section of this year's Sundance Film Festival where it had its world premiere.
Since then, the movie has gone to over 10 international film festivals, including South Korea's Bucheon International Fantastic Film Festival, Fantasia in Canada, Neuchatel in Switzerland, Karlovy Vary in Czech Republic and Miffest in Malaysia.
Dagatan was nominated for the Mulberry Award for Best Screenplay at the Udine Far East Film Festival and the New Visions Award for Best Motion Picture at the Sitges Film Festival.
The film is set in the Philippines at the end of World War II when a textile merchant mysteriously leaves his sickly wife Ligaya, 14-year-old Tala, and young Bayani in their war-torn colonial house to barter for his family's freedom with the Japanese.
Tala seeks the help of a fairy who gives the young girl a magical insect to cure the dying Ligaya. The result is instant relief, but consequences of misplaced trust ensue, forcing Tala to make a distressing decision.
"Maria Clara at Ibarra" actress Felicity Kyle Napuli portrays Tala (coincidentally also her character's name on the Rizal-inspired show), Beauty Gonzalez plays Ligaya, and the fairy is portrayed by Jasmine Curtis-Smith. Completing the cast are Angeli Bayani and James Mavie Estrella.
Watch the teaser from Prime Video Philippines' YouTube channel for "In My Mother's Skin" here:
RELATED: Pinoy horror film premiering at Sundance 'In My Mother's Skin' to get wide release on Prime Video