Early scenes, superb acting make 'Life After Beth'
(The Philippine Star) - September 4, 2014 - 6:35pm
MANILA, Philippines — The opening scenes of Jeff Baena's directorial debut "Life After Beth" could deceive you.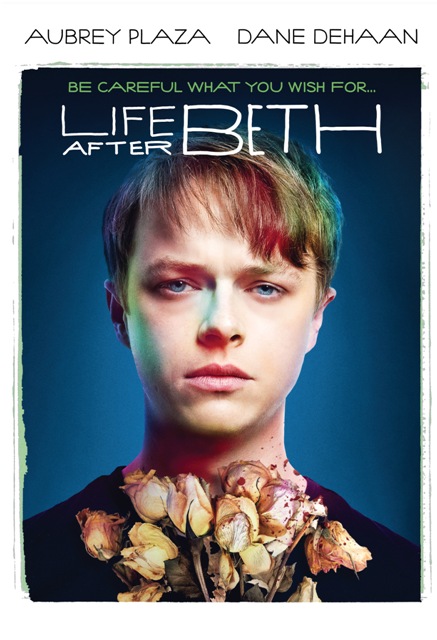 Without having read the synopsis or seen the trailers, the film's early moments with Dane DeHaan as the unlikely romantic lead could easily pass as those of a well-conceived dark love story. But it goes downhill from there.
Enter Aubrey Plaza as Beth, whose death and subsequent funeral devastated Zach and her family shown in scenes caught limbo between wanting to trigger laughs and being downright serious.
Beth returns from the grave, while Zach keeps his suspicions that she could after all be a zombie. They go on a date in an attempt to convince viewers that the comeback of a loved one could be a worthy existential question to explore on film, but it fails to.
Baena also tries to make Zach become the hero who struggles with a moral dilemma of preserving his unconditional love for his girl, but such an attempt falls short of getting some message across even toward the end of the film.
Then there came scenes of Beth slowly revealing herself as a zombie without being aware of it, with Plaza's performance saving the awkward, contrived storyline. If there is a singular reason to see "Life After Beth," it's Plaza's effort to make her character--and the material--work. - Philstar Movies