Maricris enjoys maternity, anticipates motherhood
October 3, 2020 | 12:00am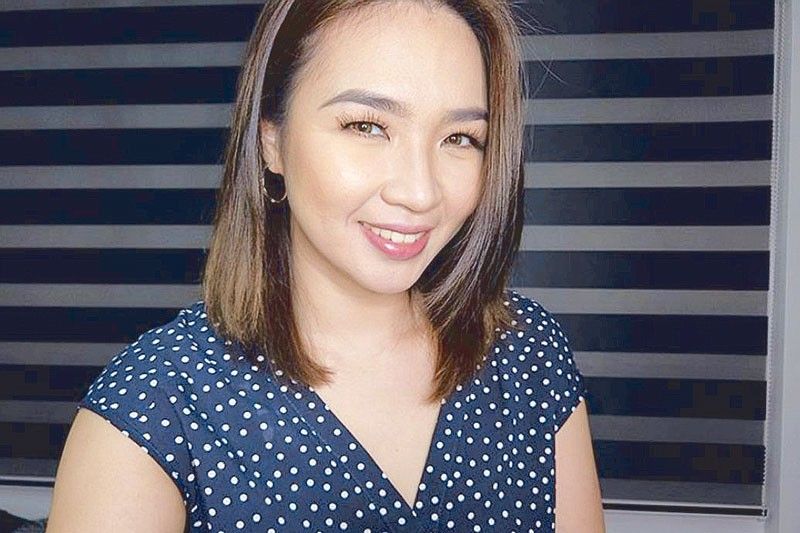 Maricris Garcia is one Kapuso singer who has crossed over to acting. Her last soap was Asawa Ko, Karibal Ko. When she wrapped up her stint in the Afternoon Prime drama, Maricris was not eyeing for another role to play. What she had in mind was to consider raising a family.
"Last year after my last soap, I told them (the management) that I would take a break to have a baby," Maricris said in a recent virtual media call. That wish was granted and
she is about to enter the third trimester of her pregnancy. Maricris enjoys maternity and embraces the thought of motherhood.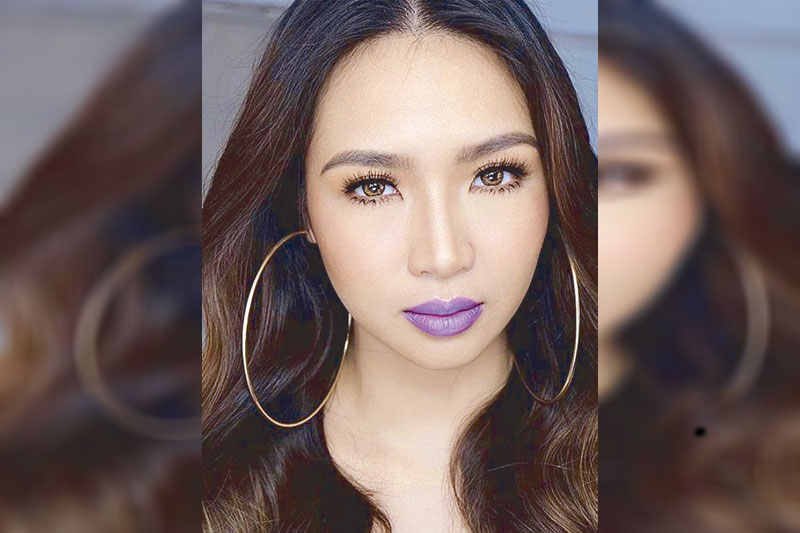 "When I wasn't yet pregnant, I thought it (motherhood) was easy, magpapalaki ka lang ng bata," she shared. "But now that I'm pregnant, I have come to realize that mahirap pa lang maging babae. I always tell those I often talk to that we're superwoman, hindi madali ang pinagdadaanan (natin)."
Yes, a woman, at this particular phase of her life, has another life inside her to take care of and love. Her health and disposition affect the baby's welfare. The gift of nurturing also continues after that.
"It begins with being pregnant to giving birth and raising a child," Maricris said of becoming and being a mother. "At this point, I'm not also sure what I should expect... I'm just excited about the new lessons I will learn and the new experiences (that come with it)."
Maricris also shared with the select members of media that she is doing very well since she has more time to rest. She also keeps herself busy by shopping online. Maricris added that she and husband prayed to have a baby. With today's global health crisis, Maricris said she has to make herself stress-free. "I have to think positive and remain happy. So if ever I have anxiety attacks, I just pray," she said. The first-time mom is due second week of January. She hopes that everything will be fine when the baby is born.
How does she see herself as a mom?
"I think I'll be a strict and cool mom," Maricris replied. "I grew up with a strict mom. So I know what it is like to be one. I also want to be a cool mom and to be my child's best friend, like I'll be the first person my kid will run to or look for when my child wants to say something."
With her pregnancy, Maricris is more inclined to seek the advice of her mom and friends and listen to their been-there and done-that stories. "I consult them on what to do and I just listen to their pieces of advice. From there, I will just apply (what I have gathered from them like) when the baby comes out and I'll decide what suits my child."
Now that Maricris is about to enter motherhood, she also welcomes the idea of playing mom to Kapuso young artists in future projects.
"So mas OK yun, mas madali na yun (I'm okay with it and it's easy to do the role since it is what I'll be in real life)."
As for specific plans lined up for her after giving birth, Maricris said there was no concrete plan yet but "napag-uusapan naman namin na kung ano ba yung mga gusto kong gawin (Me and my management have been talking about what I want to do). They are open to suggestions." If the pandemic didn't happen, according to Maricris, she would like to focus on recording albums and doing concerts.