NOW Corp board votes to reject its previous approval of debt-to-equity conversion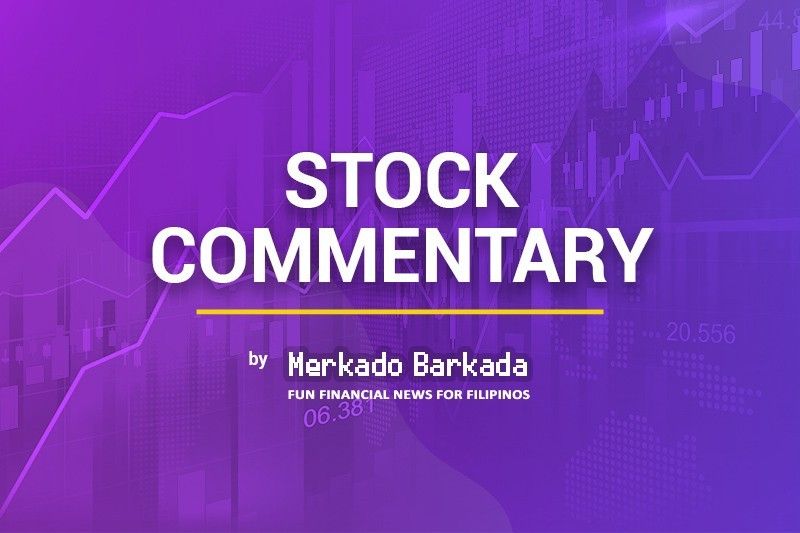 NOW Corporation [NOW 1.40 5.26%] [link], a company owned by Mel Velarde, disclosed that its board had "unanimously approved" a measure to reject its own previous approval of a measure to convert a P220 million advance from Mel Velarde into shares.
That original approval, made on July 1, 2021, said that NOW would transfer 92,857,142 common shares, priced at P2.38/share, in exchange for the P220 million from Mr. Velarde's personal corporation, Velarde, Inc.
This new approval, of the rejection of the original approval, seeks to instead convert that P220 million advance into an interest-bearing loan, effective May 24, 2022.
NOW said that the move was due to "market conditions", "upon recommendations of management" after discussions that it had with Velarde Inc.

MB BOTTOM-LINE
This one comes down to simple math. When the original advance-to-equity conversion was announced, Mr. Velarde was essentially giving himself a big batch of shares in his company at a pretty nice discount to what NOW had been trading at over the previous 10 months.
Just three months previous, NOW had been trading at P3.26/share.
Just six months previous, NOW had been trading at P5.20 per share. So the P2.38/share deal that Mr. Velarde was giving himself was, at the time, looking pretty sweet. Luckily for Mr. Velarde (not so much for all those people that bought into NOW on that original announcement day, thinking that Mr. Velarde was dumping tons of new equity into NOW for growth), the parties failed to complete conversion.
NOW's share price tanked, very steadily, starting the day after that equity injection announcement.
Now that NOW shares are just P1.40/share, it seems like Velarde Inc is not so keen to complete at the original terms, and would now be satisfied to just convert the advance into a regular loan, instead of into equity as originally planned.
NOW still has access to all of the capital, shareholders just have to start paying interest on it.
--
Merkado Barkada's opinions are provided for informational purposes only, and should not be considered a recommendation to buy or sell any particular stock. These daily articles are not updated with new information, so each investor must do his or her own due diligence before trading, as the facts and figures in each particular article may have changed.