Citicore REIT sets final price at P2.55/share, trims overall size of IPO offer
January 28, 2022 | 8:30am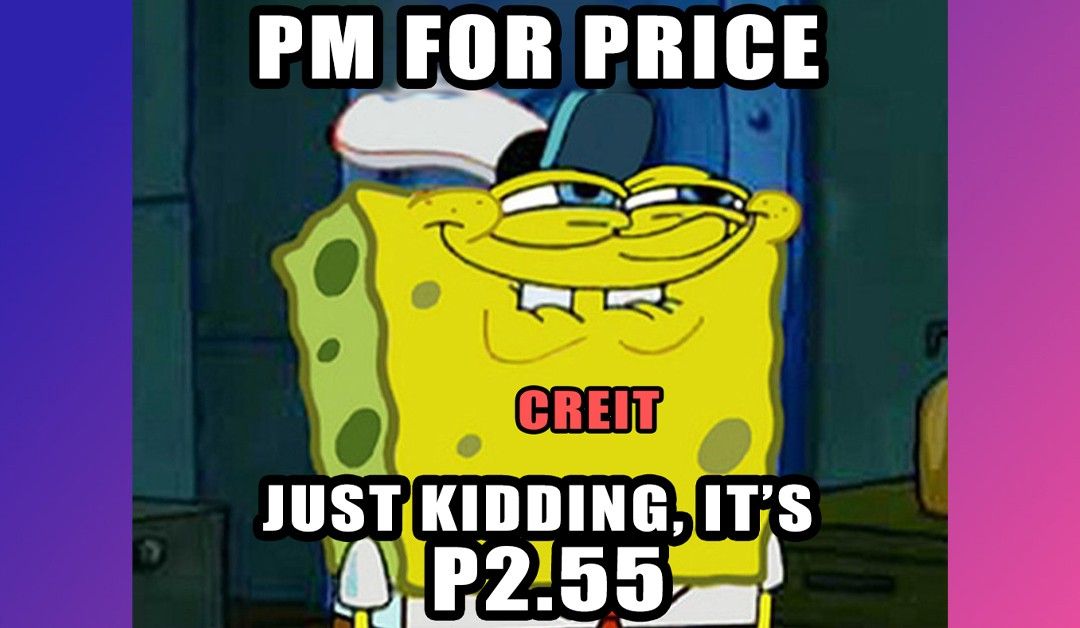 P2.55/share: The PSE's first renewable energy REIT will start its IPO offer period on February 2 with a final sales price of P2.55/share.
Much higher yield: Citicore REIT's [CREIT 2.55 pre-IPO] planned dividend amount did not change, so the lower price raises the implied yield from 5.70% per year to 7.06% per year.
Reduced offer size: The original IPO was just over 3.2 billion shares (1 billion primary, 2.1 billion secondary including over-allotment), and at the original price of P3.15/share, was worth P10.1 billion. CREIT's updated offering keeps the primary component the same, but reduces the secondary component (and over-allotment option) by 22%, for a total of just over 2.5 billion shares. At the new price of P2.55/share, this results in a total IPO value of about P6.4 billion, which is almost 37% lower than the previous amount.
Primary/secondary: The offer is 42% primary and 58% secondary, which means that CREIT itself will receive P2.6 billion from the IPO sale, while Megawide [MWIDE 4.97 0.80%], CREIT's parent company and IPO sponsor, will receive P3.7 billion. In relation to the five previous REIT IPOs, this IPO features the highest proportion of primary shares by a large margin.
Productive from day 1: Unlike Solar Philippines NEC [SPNEC 2.13 2.90%], which conducted its IPO as a non-operational company and is only now trying to figure out how to purchase operational assets from its parent company, CREIT will begin its life earning lease income. It will also quickly acquire new property from its parent company, using the proceeds from the primary portion of the sale, that is also already generating lease income. This is all incorporated into CREIT's 2022/23 income and dividend yield projections.
MB BOTTOM-LINE
The company is borrowing a line from Megaworld REIT [MREIT 22.15 0.23%] by saying that the reduction in price is to give investors access to "more upside", which (as I said with MREIT) is a great way to spin a price drop designed to make an offering more competitive in the market.
Hey, and MREIT wasn't wrong: their stock is up over 37% since their IPO in October. No doubt CREIT investors will be exceedingly pleased if their stock should experience a similar level of price appreciation. That said, I don't mean to encourage that kind of "if that, then this" thinking.
There are many variables that make the CREIT situation different from MREIT, so it's not possible to draw a straight line between the two points to predict the post-IPO outcome.
An implied dividend yield of over 7% is the highest yield on the REIT Tracker table, even higher than that of long-time laggard, DDMP [DDMPR 1.79 0.56%] at 6.26%.
CREIT's yield is higher than DDMPR's, and considering DDMPR's complete lack of activity since its IPO back in March of last year and the (very legitimate) questions regarding its ability to sustain its income and occupancy levels beyond 2023, CREIT's forward-looking outlook appears to be better as well. I'm actually very excited to see a renewable energy company IPO as a REIT, because investors benefit from having a more diverse field of REIT options to choose from, and anything that improves the economic case for renewable energy (whether this or SPNEC's approach) is good in my books.
That said, the number one question that I get asked about CREIT is: "Should I buy it?" Nice try! No stock tips from Merkado Barkada; I'm not in the business of telling you what to do with your money, not because I don't have an opinion on CREIT's business model or outlook, but because what might look good to me today, with my knowledge and our current info, might not look good to me tomorrow when I learn something new or the context of the offer changes.
That, and each investor's situation is different.
Each person comes to the transaction with different plans, goals, fears, and tolerances, and it's impossible for me to take those into consideration in order to make such a sweeping judgment call like, "Yes, you should buy it," or, "No, you should not."
There is a lot to celebrate about this IPO that is completely detached from its post-IPO performance! Good luck to CREIT.
--
Merkado Barkada's opinions are provided for informational purposes only, and should not be considered a recommendation to buy or sell any particular stock. These daily articles are not updated with new information, so each investor must do his or her own due diligence before trading, as the facts and figures in each particular article may have changed.