Some quick takes on other interesting bits from around the market
January 20, 2022 | 8:30am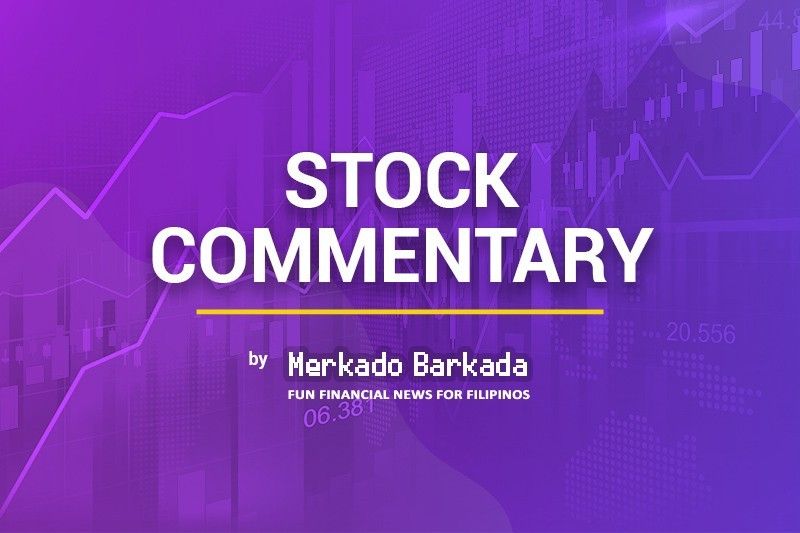 (1) Citicore REIT [CREIT 3.15 pre-IPO] was scheduled for February 17th, despite having been approved by the SEC way back on November 17. That's a three-month delay between SEC and PSE approvals, which is unusual in its length. Rumors from the underwriting world say that the PSE pushed CREIT back in the schedule over fears of "saturating" the market with IPOs. Given that the PSE is literally thousands of listed companies behind in terms of parity with our fellow SE Asian exchanges, I think the PSE is perhaps being too cute with the schedule and should let the companies accept the listing risk associated with the listing's timing.

(2) DITO CME [DITO 5.23] put out a press release about its Omicron-inspired SRO delay, and it was fantastic. The press release included the reason for the delay (Omicron, and related logistics issues), and provided some quotes and context from DITO's President and others. This is exactly the sort of thing that had been missing from DITO"s communications strategy. More information is always better, and I applaud the company for trying something new. I hope they will continue even after the SRO is done.

(3) Xurpas [X 0.40 5.9%] posted a huge loss for the third straight day. X was down nearly 6% yesterday, after losing 10.5% the day before, and 13.6% the day before that. So far, X has lost 27.3% over its first three days of trading since the PSE lifted its suspension.

(4) Solar Philippines NEC [SPNEC 1.61 0.6%] will hold a special shareholders' meeting on March 7 to gain approval for its plan to raise its authorized capital stock. SPNEC said that it would provide more information later on how it would monetize the ACS raise, but said that the money would be applied to purchasing operational assets from its parent company, Solar Philippines. As I've said before, this is a very unusual move. Neither inherently good nor bad. But SPNEC does bear the burden of proof to show investors that this is something worth doing. We'll learn more in March!
--
Merkado Barkada's opinions are provided for informational purposes only, and should not be considered a recommendation to buy or sell any particular stock. These daily articles are not updated with new information, so each investor must do his or her own due diligence before trading, as the facts and figures in each particular article may have changed.