Greenergy board approves acquisition of U-Pay from ABS-CBN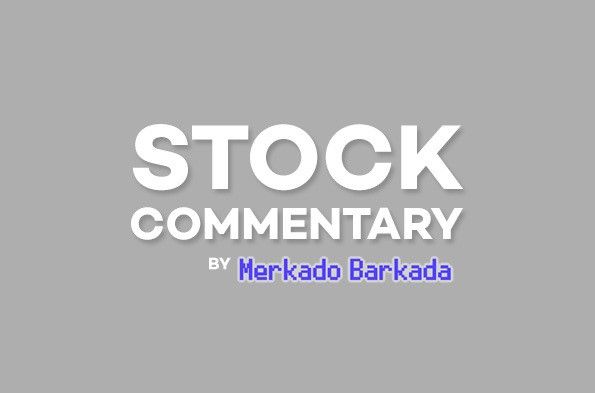 Greenergy's [GREEN 2.41 2.99%] board of directors approved GREEN's purchase of 51 million shares of U-Pay, the fintech subsidiary of ABS-CBN [ABS 11.22 0.54%], for P51 million.
The purchase will give GREEN a 51% stake in U-Pay, with iBayad Online Ventures Incorporated staying on holding a significant minority stake. U-Pay is an e-money issuer and remittance company, but GREEN's description of U-Pay's function probably gives a better idea of U-Pay's value to GREEN: "U-Pay is a fintech company engaged in the business of customer and merchant e-wallet/e-money services and other related services, operating a platform therefore, as well as advertising, producing, distributing, and marketing products and services that are connected to the operations of said business."
The transaction still has a few conditions precedent, but the parties intend for the deal to complete before the end of September.
MB BOTTOM-LINE
ABS just treading water, waiting for those presidential elections to change the weather.
Converting non-performing or non-core assets into cash to sustain its skeletal operations, ABS is basically just sticking itself into hibernation mode after it was able to renegotiate the terms of its debt to avoid default. It doesn't have long to wait now. As for GREEN, the majority stake will allow the company to integrate U-Pay's earnings into GREEN's financial statements.
The move also gives GREEN another company to own, to help satisfy Antonio Tiu's goal of transforming GREEN into his main holding company. U-Pay's ability to perform as an e-wallet or e-money services provider seems like it would fit well with Mr. Tiu's grand vision of pillars of tech, logistics, and banking to do.... something. That's the thing: it feels like the right thing for GREEN to do, but without knowing exactly what GREEN is doing, we're prevented from properly evaluating how good this will be for GREEN (and more importantly, GREEN's shareholders).
Our best bet is to wait for GREEN's Q3 earnings report, and hope that the company provides some additional context so that we can measure the move.
--
Merkado Barkada is a free daily newsletter on the PSE, investing and business in the Philippines. You can subscribe to the newsletter or follow on Twitter to receive the full daily updates.