PLDT most valuable Philippines brand in 2022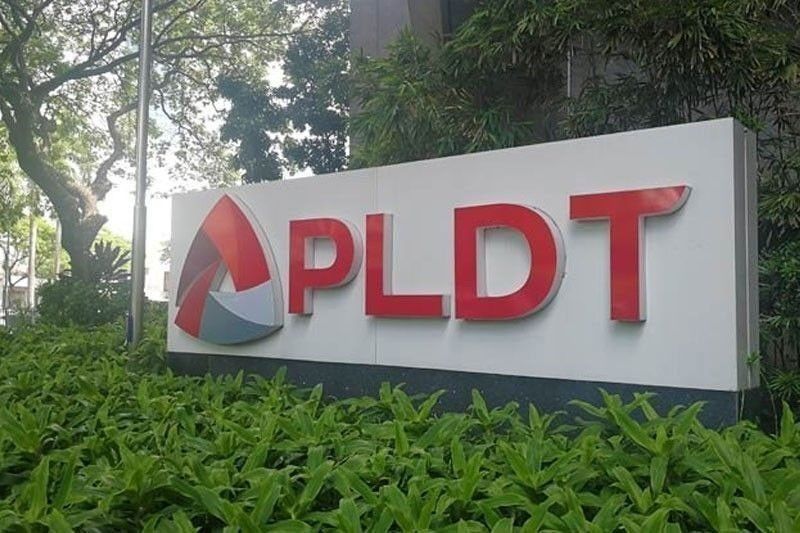 MANILA, Philippines — Consultancy giant Brand Finance has recognized Manuel V. Pangilinan's PLDT Inc. as the most valuable brand in the Philippines for its expanding role in the connectivity segment.
In a report, Brand Finance said PLDT's valuation as a brand grew by two percent to $2.57 billion in 2022 from $2.52 billion in 2021, fueled by sustained expansion in the broadband market.
"PLDT's brand performance contributed to the brand capturing a higher market share in the fiber industry, which led to a 45 percent improvement in year-on-year revenue," Brand Finance said.
Likewise, Brand Finance commended PLDT for deploying the first carbon fiber cellular tower in the country in line with its strategy to reduce carbon wastes. The infrastructure aims to slash carbon emissions by up to 70 percent compared to traditional ones.
"Carbon fiber towers use less land space, reducing the need for land repurposing. In 2022 PLDT deployed solar panels in five PLDT-Smart facilities across four cities to reduce over 137 tons of greenhouse gas emissions," Brand Finance said.
With the recognition, PLDT president and CEO Alfredo Panlilio said PLDT would keep on building up its infrastructure base to expand its network reach. Panlilio added that the recognition proves that PLDT's efforts to create not only brand awareness, but also brand loyalty are paying off.
After PLDT, Brand Finance named BDO Unibank Inc. as the second most valuable brand in the Philippines with a worth of $2.16 billion.
Globe Telecom Inc. landed third , with a brand value of $2.03 billion, while Jollibee Foods Corp. came next with $1.55 billion. Brand Finance listed JFC as the fastest growing brand in the country, buoyed by consumer spending in the post-pandemic period.
Bank of the Philippine Islands and Metropolitan Bank and Trust Co. were included in the list for their brand values of $1.25 billion and $1.13 billion, respectively. Another Pangilinan-led firm, Manila Electric Co., took the seventh spot, recording a $900 million worth.
Ramon Ang's Petron Corp., Lucio Co's Puregold Price Club Inc. and Aboitiz-led Union Bank of the Philippines rounded up the list of most valuable brands.
Brand Finance expects the Philippine economy to grow faster than expected this year, making it necessary for firms to polish their brands with consumer spending on the rebound.