GT Capital core earnings up in H1
August 17, 2022 | 12:00am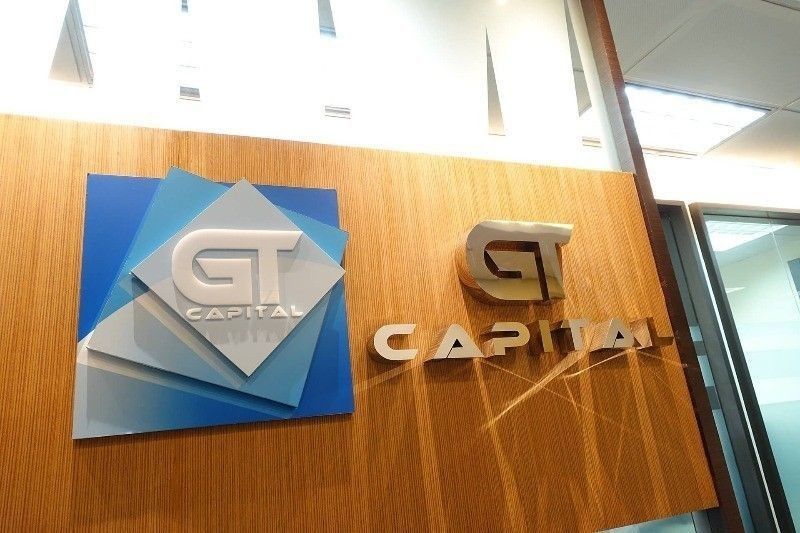 MANILA, Philippines — GT Capital Holdings Inc. of the Ty Group reported a core net income of P8.1 billion in the first half of the year, up 39 percent from the P5.8 billion recorded a year ago.
Consolidated net income was up 24 percent to P8.3 billion from P6.7 billion a year ago, driven by strong growth of the banking arm Metropolitan Bank & Trust Company (Metrobank) and stronger contributions from automotive through Toyota Motor Philippines and property, through Federal Land Inc.
GT Capital president Carmelo Maria Luza Bautista said the company's first half results mirror the impressive GDP growth of the Philippine economy.
He said prospects are rosy given the new administration's pronouncements in support of sustained economic recovery.
"Given the gradual return to normalcy, greater mobility, resurgent consumption, and the new administration's pronouncements in support of sustained economic growth policies, we are confident that our group will fare very well for the rest of the year. Furthermore, we have recently entered into key strategic partnerships in our property business that will ensure a healthy pipeline of projects for many years to come," Bautista said.
Bautista, in a separate interview, said recovery would likely be sustained this year and the company is expected to post better earnings compared to the past two years.
Metropolitan Bank & Trust Co. recorded a 33 growth in net income to P15.6 billion during the first half. Second quarter earnings surged by 95 percent to P7.6 billion.
The automotive business under Toyota Motor Philippines reported a consolidated net income of P3.4 billion during the period, down from P3.5 billion a year ago as consolidated revenues rose by 33 percent to P85 billion.
GT Capital's wholly-owned property subsidiary Federal Land Inc. posted a net income of P676 million in the first half, representing a 15 percent growth as total revenues increased by 11 percent to P5.7 billion. Reservation sales grew by 31 percent to P8.4 billion.
AXA Philippines' consolidated life and general insurance gross premiums reached P15.1 billion.
P15.1 billion amid limited bancassurance distribution during the Alert Level 3 lockdown in January and the volatility in the capital markets amid geopolitical uncertainties.
The insurer's consolidated net income amounted to P1.1 billion in the first six months compared to P1.4 billion in the previous year.