Raw sugar shortage looms, SRA warns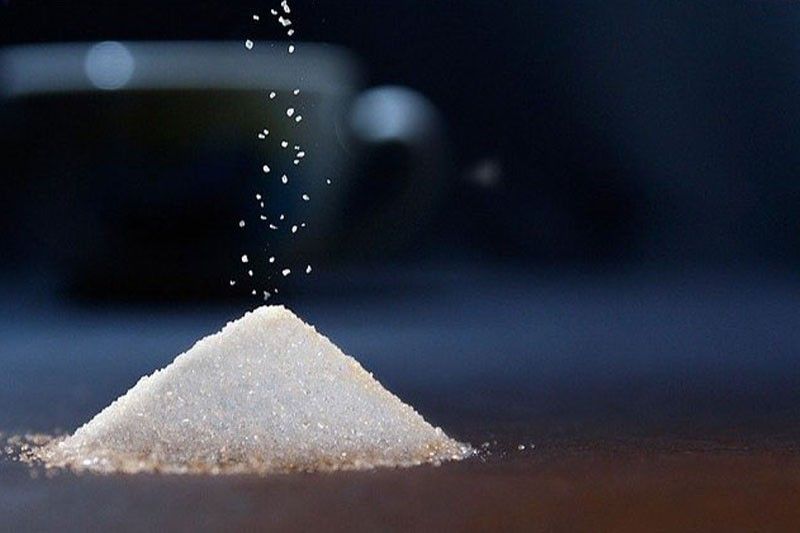 MANILA, Philippines — The country faces a shortage of raw sugar due to the lack of refined sugar, according to the head of the Sugar Regulatory Administration (SRA).
SRA administrator Hermenegildo Serafica said manufacturers who normally use refined sugar are now buying raw sugar.
"Manufacturers who are not buying raw sugar historically are now buying even raw sugar to have the raw sugar processed as refined sugar for their consumption," Serafica said in a statement.
"So now there is also going to be a shortage in raw sugar," he said.
Serafica said that if Sugar Order No. 3 (SO3), which allowed the importation of 200,000 metric tons (MT) of refined sugar, was implemented on schedule,the country would have been able to address the demand of manufacturers early on.
"Prices would not be this high and our raw sugar and refined sugar supply would not be at this critical volume," Serafica said.
While SO3 was issued in February, temporary restraining orders (TROs) were issued against its implementation by two regional trial courts (RTC) in Negros Occidental as a result of petitions filed by some sugar groups.
In May, the SRA began processing applications from Luzon, Visayas and Mindanao traders for the sugar importation program, with the exception of Region 6, where the TROs were issued.
Agriculture Secretary William Dar earlier said legal opinions from the government suggested that the sugar order may be implemented in areas where the TROs were issued.
Serafica explained that the sugar order was geared towards industrial users or manufacturers since they purchase the majority of the country's local production.
"By addressing the need of the manufacturers, we would have alleviated the demand and the retail market would have stable sugar supply and prices," Serafica said.
"It is because SO3 was stalled, that manufacturers have been willing to buy sugar at whatever price to ensure that their factories don't run out of sugar," he said.
"Imported sugar coming in, will increase the supply of sugar and we will be able to balance out the supply and demand which will arrest the increase in prices. As such sugar prices would not be this high if the sugar importation program was not stalled," Serafica said.
Latest available SRA data showed that millsite prices of sugar grew by 44.41 percent to P2,313 for a 50-kilo bag from P1,601.96 per bag in the same period last year.
Serafica said that when SO3 was crafted, the estimated domestic production of raw sugar was at 1.982 million MT.
"However, sugar productivity continues to drop due to the residual effects of typhoon Odette, continuous rain and overcast skies dampening the growth and sugar content of sugarcanes, thus production estimate is now lower at 1.8 million metric tons while sugar demand for the past three crop years has been around 2.03 million MT," he said.
The SRA estimates sugar production to reach 1.982 million MT for the current crop year which ends on Aug. 31. This is lower than its earlier estimate of 2.072 million MT.
"If SO3 had been consummated at the intended schedule and if after that, there is still a need to further import given that the continuous rains and overcast skies which continue to dampen our production as we speak, then SRA would have been able to timely come up with another program to address this further decline in production," Serafica said.
Due to the delays, Serafica said sugar imports are only starting to trickle in now, adding that it will take some time before the total volume of 200,000 metric tons of imported sugar would have arrived in the country due to logistical concerns.
"In fact, it would take a minimum of three weeks for sugar shipment from Thailand to arrive in the Philippine ports. Of course, the 200,000 MT cannot all be in one shipment," he said.
The SRA is fast tracking all the requests for clearance to import and reclassification of imported sugar to B or for domestic market consumption.