Philippines wholesale prices highest in 10 years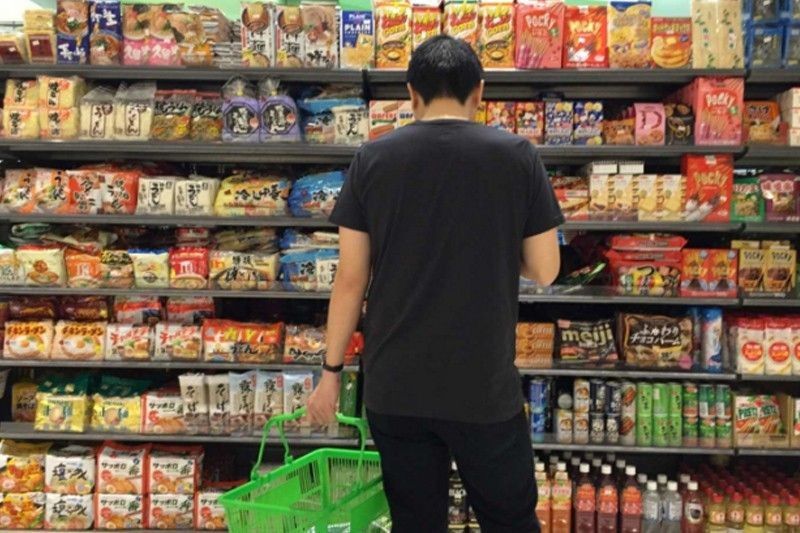 MANILA, Philippines — Wholesale prices of consumer goods in the entire country jumped to their highest level in 10 years as an effect of global tensions, the Philippine Statistics Authority (PSA) said.
The General Wholesale Price Index (GWPI) in the Philippines surged by 7.6 percent in March, faster than the 5.6 percent print in February.
This is also much quicker than the growth of 2.8 percent in March 2021.
The PSA said the March GWPI is the highest recorded in over 10 years or since the 7.4 percent in November 2011.
The index of mineral fuels, lubricants, and related materials registered the highest increase at 45.3 percent. The index has been registering double-digit hikes since last year.
Fuel prices have been more expensive since the war between Ukraine and Russia started in late February.
This has translated to rising pump prices in the domestic front, which eventually crept to other commodities such as food and electricity.
This was followed by the index of crude materials at 29.2 percent. Wholesale prices for food also picked up 8.2 percent.
Mark-ups were also higher in the indexes of chemicals, including animal and vegetable oils and fats, manufactured goods classified chiefly by materials, miscellaneous manufactured articles, and machinery and transport equipment.
Beverages and tobacco, on the other hand, slowed to four percent.
Following the trend at the national level, the GWPI in Luzon also spiked to 8.2 percent from 5.9 percent. Mineral fuels, lubricants, and related materials are also the cause of upticks at 47.2 percent.
Visayas also saw its wholesale prices surge to 4.1 percent while Mindanao registered a decrease to three percent.