Philippine banana exports to Japan get P3 million fund for promotion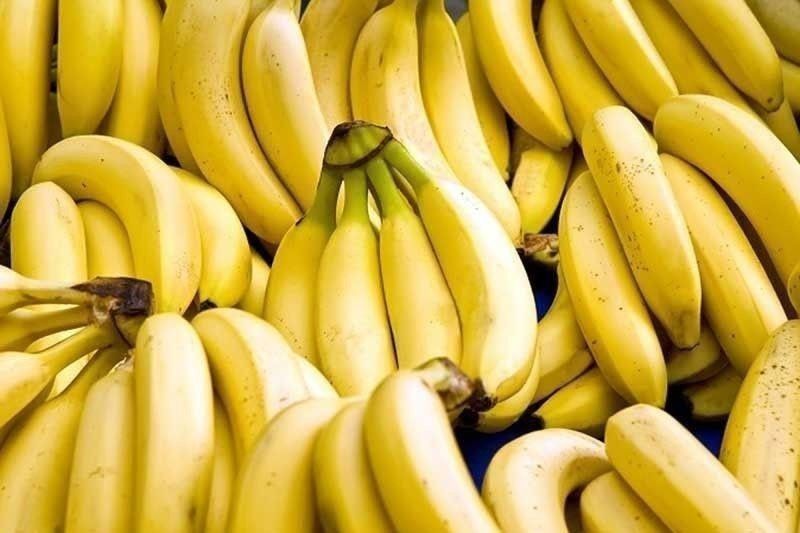 MANILA, Philippines — The Department of Agriculture (DA) is eyeing to boost banana exports to Japan, allotting P3 million for a marketing and public relations campaign of the Pilipino Banana Growers and Exporters Association (PBGEA).
The said campaign is intended to strengthen the Philippine banana industry's market access and possible price increase in the international market.
"The domestic banana industry is optimistic that the marketing campaign will enable producers to secure the support of Japanese consumers in our bid to adjust prices," PBGEA executive director Stephen Antig said.
He said the campaign would make the Japanese consumers aware that the current buying price is not sustainable because of the spiraling production costs.
The DA aims to increase the production of banana and pineapple, as well as other traditional and emerging high-value crops that have export potential.
"We enjoy a comparative advantage in banana and pineapple, and for this reason, we at the DA invest in the development of the high-value crops subsector through our High Value Crops Development Program (HVCDP)," Agriculture Secretary William Dar said earlier.
Data from the Philippine Statistics Authority (PSA) showed that the country's banana production increased to 9.096 million metric tons (MT) last year, higher than the 9.056 million MT recorded in 2020.
The figure, however, is still lower than the pre-pandemic production of 9.157 million registered in 2019.
Dar said the country looks forward to more exports of fresh Cavendish bananas to Japan with the lifting of the 100 percent mandatory testing for Philippine banana exports.
According to the DA's Bureau of Plant Industry, 82 Philippine companies were exempted from 100 percent inspection after posting high levels of compliance to the set audit criteria and all phytosanitary requirements imposed by Japan as of early January.
Meanwhile, Dar recently recognized the contribution of banana stakeholders and key players for the development of the industry that employed millions in the countryside.
"Despite the crisis, the health emergency situation, pest and disease, and the changing weather patterns, the Philippines still ranked as second among major banana exporters in the world," Dar said at the cavendish banana stakeholders recognition in Davao City.