ADB readies work recovery program for Filipinos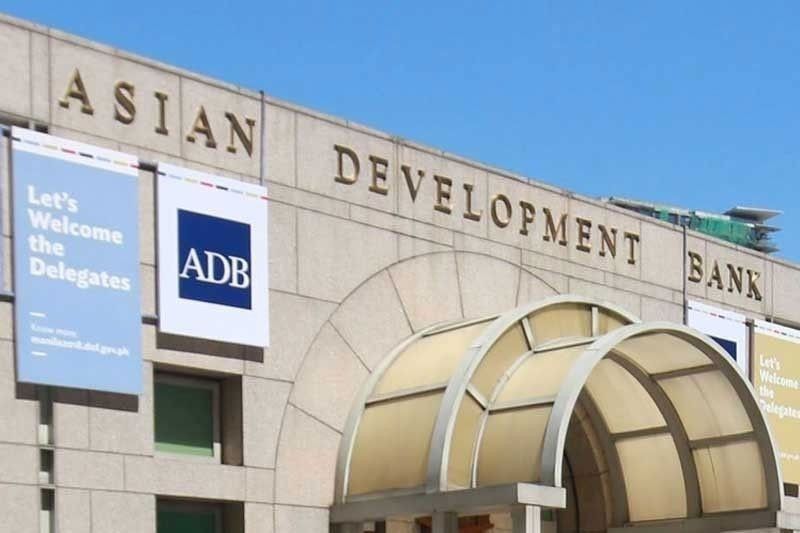 MANILA, Philippines — The Asian Development Bank (ADB) is working on a business and employment recovery program in the Philippines, especially for Filipino women who were hardest hit by the pandemic.
In a webinar yesterday, ADB country director Kelly Bird said the Manila-based multilateral lender is teaming up with the Department of Labor and Employment for a reform program.
"We have a number of actions that are focusing on addressing the gap of women who were displaced in the labor market, particularly prime age women," Bird said.
"We are working on a women's job transition program and we will focus on vulnerable women who have been displaced. It's going to include skills training, livelihood grants and child care assistance," he said.
For the past two years, the Filipino women and youth in the labor market bore the brunt of job losses due to the pandemic.
Youths aged 15 to 24 accounted for 22 to 28 percent of total job cuts in the Philippines, even as they only represented 15 percent of total employment in the country prior to the pandemic.
For Filipino women in the labor force, they represent 44 percent of job losses.
"What we've seen from the pandemic is that women had much larger increases in unemployment compared to men. Before, women accounted for just a little bit above 30 percent, but now, it's close to 50 percent of total unemployment," Bird said.
An earlier ADB study explained that the significant reduction in youth and women employment was due to their overrepresentation in sectors that were heavily hit because of the pandemic.
More so, women left the labor force mainly to take care of their family during the pandemic.
Further, Bird said that most women also moved into the informal sector, resulting in a drop in their incomes.
ADB is also ramping up its youth school to work program, focusing on at-risk youth aged 18 to 24. It is a facilitation program that helps at-risk youth go through life skills training, technical training and internships with employers.
This is being implemented in 47 local governments with about 28,000 young people having gone through the program in the past years.
"This is particularly important today because a lot of the young people are obviously having difficulties integrating into the labor market, in response to some of the need for reskilling and upskilling," Bird said.