NEDA: Fiscal plan to focus more on economic activities
February 25, 2022 | 12:00am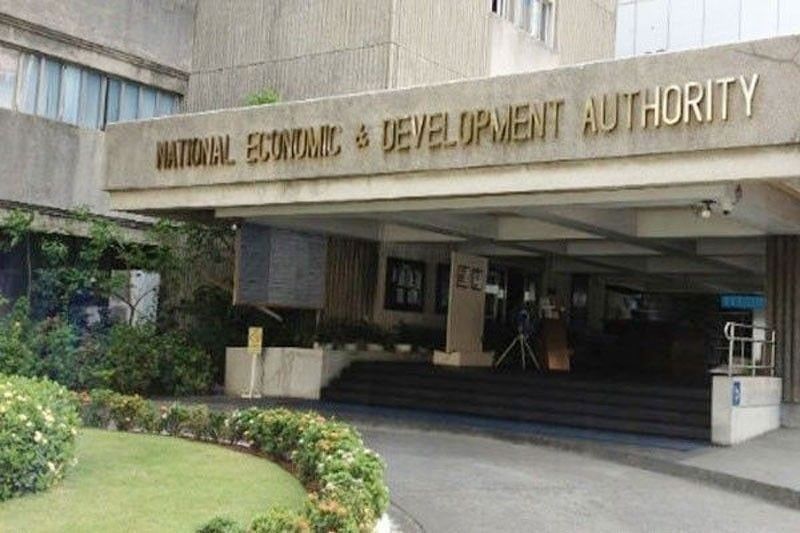 MANILA, Philippines — The government has assured the public it is being pragmatic on its fiscal consolidation plan, focusing on increased economic activities rather than on tax initiatives as it recognizes difficulties caused by the pandemic.
During Go Negosyo's town hall webinar yesterday, the National Economic and Development Authority (NEDA) said the government is taking all factors into consideration as it begins the consolidation plan to be passed on to the next administration.
The business community has expressed concern over the need to generate income following the huge spending and debts from 2020 to fund measures to address the pandemic.
"Not all of them are really on taxation. Many of them are really to cut off the fat in terms of the spending. And then some of them really are to increase economic activity," NEDA Undersecretary Rosemarie Edillon said.
"It's also about attracting the right investment so that we can bring in the right kind of business that will allow other businesses to expand more."
Edillon said this is the reason why the government pushed strongly for the amendments to various economic liberalization bills to aid in economic recovery.
Finance Secretary Carlos Dominguez has said the government would leave it to the next administration to decide whether new taxes should be slapped.
The new government is expected to have a challenging fiscal position in the coming years as the country's debt stock has risen to P11.73 trillion.
"We are fully aware of the financial difficulties that COVID-19 and the various restrictions that we had to do," Edillon said.
"We also know that the first thing we need to do is to get the economy going and we are being pragmatic about this," she said.
Presidential adviser for entrepreneurship and Go Negosyo founder Joey Concepcion, for his part, emphasized that the economy should open fully before the government tries to impose any increase in taxes.
Concepcion said once there is more visibility, an upward trend on businesses can be expected. Only then, he added, that tax increases should come into place.
For now, he said that opening up the economy is crucial in helping businesses that are on the brink of bankruptcy.
"This will also signal to the bankers as many people will have to recapitalize their businesses because of losses, some banks will be more aggressive when they see that everything is open," Concepcion said.