Cebu Pacific names new CFO
January 4, 2022 | 12:00am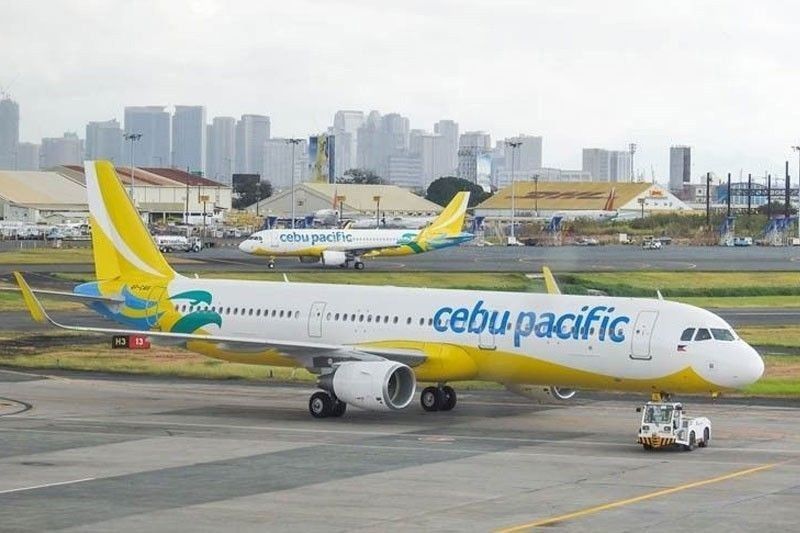 MANILA, Philippines — Cebu Air Inc., the operator of budget carrier Cebu Pacific, announced the appointment of a new chief finance officer (CFO).
Mark Julius Cezar has been appointed as the company's new CFO effective last Jan. 1 following the retirement of Andrew Huang.
Cezar was previously appointed as deputy CFO by the company in Aug. 17, 2020.
Huang, on the other hand, served as the group's CFO for six years since Oct. 1, 2015.
Cebu Air said Huang would continue to hold the position of chief compliance officer of the company, a position he has held since June 11 last year.
The airline reported a net loss of P21.99 billion in January to September last year, 49.8 percent higher than the P14.69 billion loss incurred in the same period in 2020.
Revenues plunged by 52.7 percent during the nine-month period to P9.15 billion as a result of the overall impact of the COVID-19 outbreak.
In the third quarter, however, revenues jumped 62 percent year-on-year to P3.25 billion as flights increased 69 percent to 7,271.
Cebu Pacific has been gearing up for higher domestic travel demand this year, while tempering its expectations on the recovery of international travel.
The airline expects to restore 84 percent of its pre-pandemic domestic capacity and 39 percent of its international capacity this year.