Jollibee to open new branch in Chicago
January 1, 2022 | 12:00am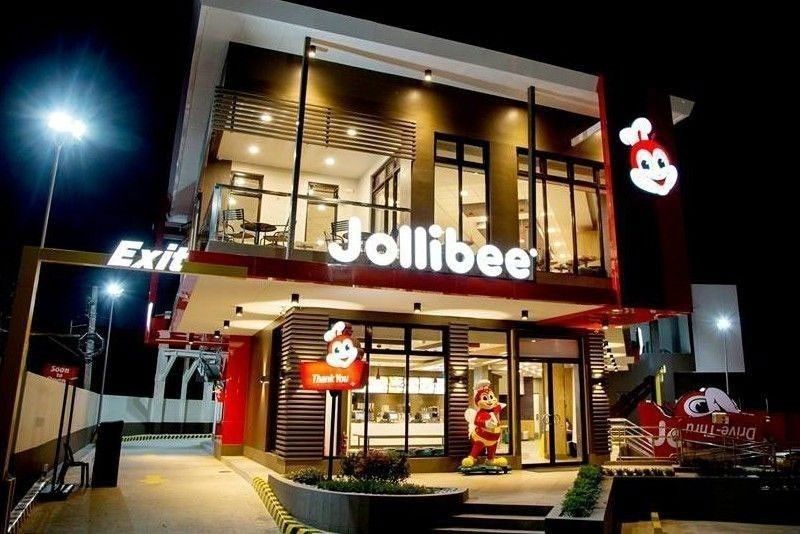 MANILA, Philippines — Fast-food giant Jollibee Foods Corp. will jumpstart the new year with another branch in Chicago in the US in January 2022.
The new store is part of JFC's efforts to expand its presence across North America and marks the brand's 57th store in the US and its third location in the state of Illinois.
"The iconic Michigan Avenue is a bustling international shopping and dining destination that attracts swarms of locals and tourists year-round. We are excited to make Jollibee more accessible to our loyal fans who live in the area and to introduce our menu and warm, friendly service to the residents and tourists of Chicago," said Maribeth dela Cruz, Business Group head, Honeybee Foods Corp. (doing business as JFC).
Strategically located at Michigan Avenue, the new Jollibee store will be just steps away from some of Chicago's most-visited destinations such as the Millennium Park and "The Bean."
The new outlet will offer JFC's signature dishes including Chickenjoy, Jolly Spaghetti, and Peach Mango Pie. It also serves new favorites such as the Original Jollibee Chickenwich, a slow-marinated, crispy, juicy double hand-breaded chicken breast filet, spread with umami mayo and served on a toasted brioche bun; and the Spicy Jollibee Chickenwich that features a sriracha mayo and is served with fresh jalapeños for added crunch and heat.
Other than the dine-in option, customers can also enjoy the Jollibee menu items to-go or through the following online ordering channels: Jollibee's new seamless ordering app (now available for download at the App Store and Google Play), the jollibeefoods.com website, and via DoorDash delivery platform.
Overall, JFC's aggressive overseas expansion is part of its goal to become one of the top five restaurant companies in the world.
It operates in 34 countries, with over 5,800 stores globally with branches in the Philippines, United States, Canada, the People's Republic of China, United Kingdom, Italy, Spain, Vietnam, Brunei, Singapore, Saudi Arabia, United Arab Emirates, Qatar, Oman, Kuwait, Bahrain, Indonesia, Costa Rica, Egypt, Panama, Malaysia, South Korea, Japan and India.
At present, the JFC Group has eight wholly owned brands (Jollibee, Chowking, Greenwich, Red Ribbon, Mang Inasal, Yonghe King, Hong Zhuang Yuan, Smashburger); six franchised brands (Burger King, Panda Express, PHO24, and Yoshinoya in the Philippines; Dunkin' and Tim Ho Wan in certain territories in China).
It also has 80 percent ownership of The Coffee Bean and Tea Leaf; and 60 percent ownership in the SuperFoods Group that owns Highlands Coffee and PHO24.