BSP: Economy gaining traction
October 28, 2021 | 12:00am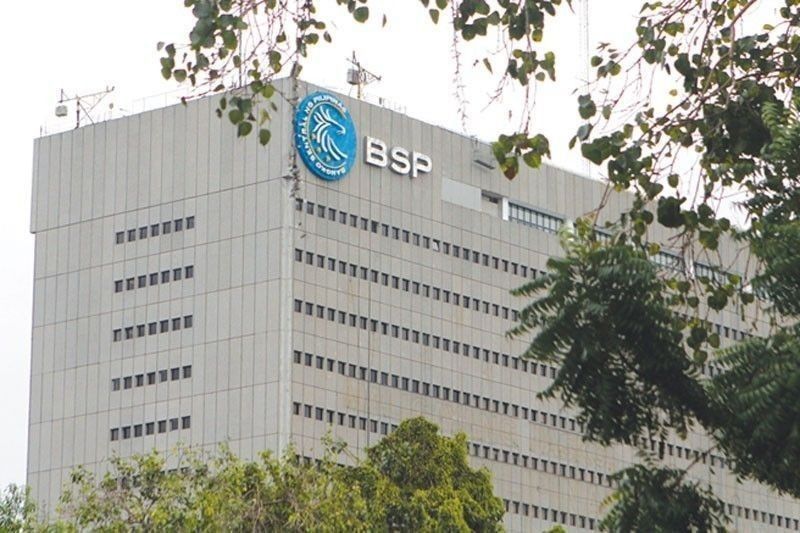 Manila, philippines — The economy is showing concrete signs of recovery from the pandemic, Bangko Sentral ng Pilipinas (BSP) Governor Benjamin Diokno said.
In a virtual forum yesterday, Diokno said the accelerated vaccination rollouts, granular lockdowns and the continued implementation of health safety protocols "have allowed the Philippine economy to gradually reopen and for workers to regain their jobs."
The Philippines came out of a recession that stretched through five quarters with a gross domestic product (GDP) growth of 11.8 percent in the second quarter.
Diokno told participants in the online forum organized by the BSP and the Philippine Institute for Development Studies that the health crisis has disrupted the global economy with an unprecedented contraction in real output activity last year, despite the magnitude of policy responses by governments around the world.
The BSP, he said, is confident the revised GDP growth forecasts of four to five percent this year and seven to nine percent next year set by the inter-agency Development Budget Coordination Committee would be achieved.
According to Diokno, huge losses have also been observed in global supply chains.
In 2020, global foreign direct investment flows plunged by 35 percent, the biggest decline since 2009, due to the impact of the pandemic.
Diokno said structural and institutional reforms are crucial to jumpstart economic recovery amid the weakened fiscal position and higher debt in many economies.
Likewise, he said a comprehensive package of reforms is vital to help reverse the expected impact of the pandemic on the long-term growth prospects of emerging markets and developing economies.
The BSP has been doing the heavy lifting through various COVID response measures that unleashed P2.23 trillion into the financial system, equivalent to 12.5 percent of GDP, to keep the economy afloat.
Diokno said the regulator also implemented regulatory and operational relief measures to maintain the stability of the financial system and ensure smooth access to financial services.
The central bank also pushed digitalization through its Digital Payments Transformation Roadmap, which aims to convert 50 percent of total retail transactions to electronic channels and increase the number of Filipino adults with bank accounts to 70 percent by 2023.
"We promoted financial digitalization and made strides toward green finance as part of our vision of a post-COVID-19 economy that is greener, more resilient, more technologically advanced and more inclusive than ever before," he said.