TIEZA seeks $150 million loan from World Bank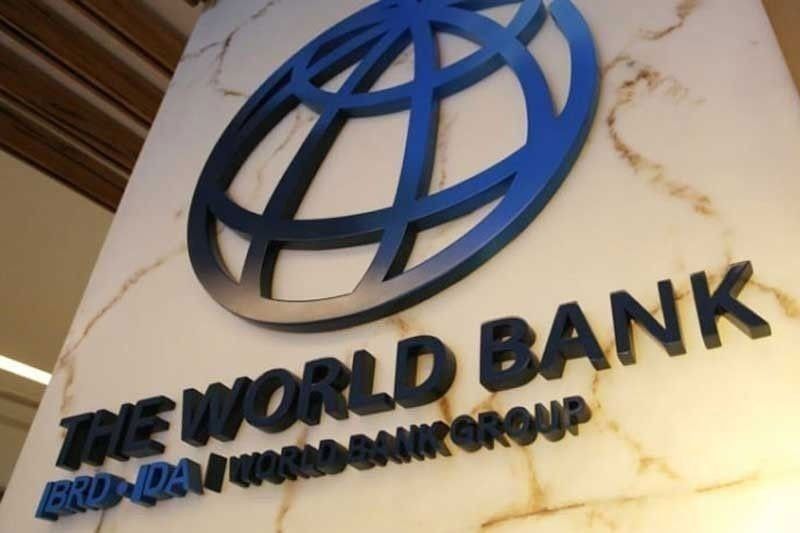 MANILA, Philippines — The Tourism Infrastructure and Enterprise Zone Authority (TIEZA) is negotiating for a $150-million loan from the World Bank for projects to improve the sewerage facilities in three island destinations.
TIEZA chief operating officer Mark Lapid said the agency would attend an Investment Coordination Committee (ICC) meeting in July to process its application for a loan from the World Bank and the Asian Development (ADB).
The TIEZA, through the Department of Tourism (DOT), is borrowing $150 million from the World Bank for the $170.5 million Sustainable Inclusive and Resilient Tourism Project.
Broken down, $120 million of the loan will be used to upgrade wastewater treatment facilities and septic management in Bohol, Siquijor and Siargao. Another $11 million will be deployed to train local stakeholders and prepare them for the new normal.
Further, $16 million will be directed to purchase emergency response equipment and repurpose existing facilities to mitigate the risks brought about by natural disasters. On the other hand, the remaining $3 million will be allocated to support policy and project management of the DOT, TIEZA and local governments.
"I think by next month, we are scheduled to meet with the ICC of the NEDA [National Economic and Development Authority]," Lapid said, speaking before members of the Tourism Congress of the Philippines last week.
"We are hoping that the ICC meeting will push through because, while we wait for the situation to normalize, we want to prepare our destinations prior to their reopening," Lapid added.
Likewise, he said the TIEZA will speed up efforts to improve sewerage facilities in Coron and El Nido, Palawan, in a similar effort to develop the travel attractions before the government relaxes border restrictions and authorizes the entry of foreign tourists.
"We have five destinations where we plan to put up a water and sewerage treatment, including landfill. We have one in Coron and El Nido, and we have in Bohol, Siargao and Siquijor," Lapid said.
"Our dialogue with the DOT is moving forward. We are speeding up development when it comes to the loans that we are acquiring from the ADB and the World Bank," he added.
According to Lapid, TIEZA needs to replenish its capital this year to resume the construction of infrastructure projects intended to improve tourism destinations nationwide.
Last year TIEZA was instructed to surrender its funds to finance the government's measures in containing the virus outbreak and enhancing medical response.