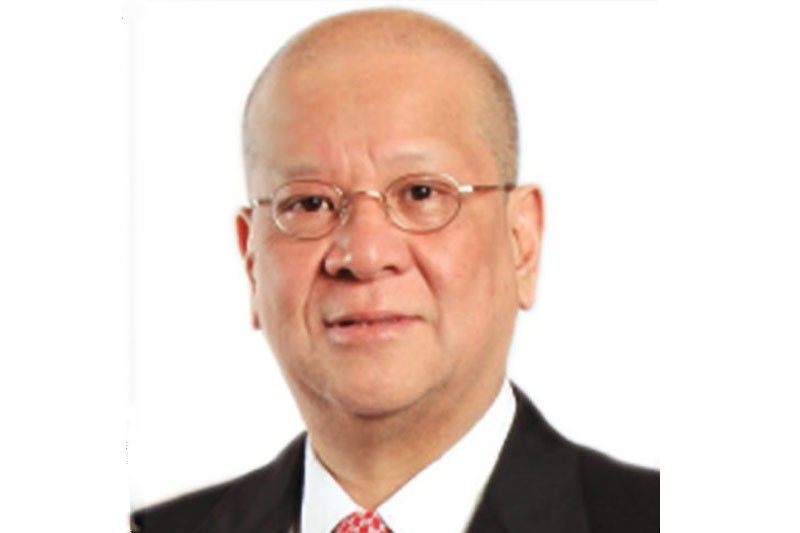 SMC's Ang sees slow vaccination dimming oil, power outlook
MANILA, Philippines — Fuel and power demand will continue to be weak this year until the country speeds up the rollout of Covid-19 vaccines, according to San Miguel Corp. (SMC) president and COO Ramon Ang.
"Power demand is low, fuel demand is very low. So I think the economy this year and next year will not improve yet unless the vaccines promised by government will arrive soon," Ang said in a virtual media roundtable yesterday.
Even with the elections next year, demand will continue to be muted due to limited campaign period and resources.
"Maybe spending will be boosted a little bit, but not like in the previous elections where there was a spike in demand for food and transportation," Ang said.
In the first two months of the year, Ang said SMC's power business incurred losses due to weak demand.
"Because of the rate of infection, then summer (power) demand is low, I don't think 2021 will be a good year (for the power sector)," he said.
For the oil sector, people need to travel by land, air and sea for fuel demand to recover. But the SMC chief said restrictions and lack of vaccination will keep travels at a minimum until next year.
With this outlook, Petron Corp. is expected to remain in the red this year.
"We expect Petron to incur losses this year but not as much as last year," said Ang, who sits as the oil firm's president and CEO.
He said Petron's Malaysian operations fare better than its Philippine counterpart since fuel demand only weakened during their total lockdown and immediately bounced back after the restrictions were lifted.
"The Malaysian oil business is much, much better than in the Philippines. Fuel demand there remains strong," Ang said.
Despite the negative forecast on the oil sector, Petron will continue to expand its retail network, which has around 2,800 service stations.
"We will continue to expand our network especially if there's a good location," Ang said.
Last year, Petron incurred a net loss of P11.4 billion, a reversal of the P2.3 billion net income in 2019.