Tax effort tumbles in 2020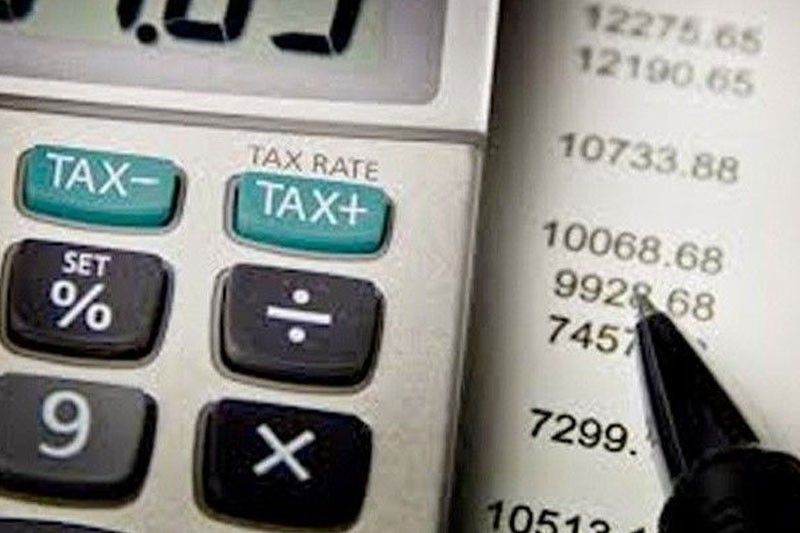 MANILA, Philippines — The share of tax collections to economic output fell last year as the pandemic-induced recession slowed down the revenue-generating capacity of collection agencies, according to the Department of Finance (DOF).
In an economic bulletin issued over the weekend, Finance Undersecretary and chief economist Gil Beltran said tax effort in 2020 fell to 13.93 percent in 2020 from 14.49 percent in 2019 primarily because of lower collections by the Bureau of Internal Revenue (BIR) and Bureau of Customs (BOC).
Tax effort by the BIR, the largest tax-collecting agency, fell to 10.85 percent last year from 11.15 percent in 2019, while that of BOC fell to 2.99 percent in 2020 from 3.23 percent in the previous year.
Revenue effort, meanwhile, fell to 15.89 percent in 2020 from 16.08 percent in 2019. With the decline, this will only be the second highest on record coming from the record level last year.
"The fiscal reforms adopted by the Duterte administration, including tax reforms and the utilization of idle savings in the public sector, boosted the revenue effort to its second highest level in history, eclipsed only by the 2019 level attained during the period of an economic boom," Beltran said.
"These reforms made the country one of the six strongest emerging economies to meet the challenges of the pandemic," he said.
Beltran, thus, urged the passage of tax reforms still pending in Congress to sustain revenue generation gains during pre-pandemic times.
"The country should continue to adopt fiscal reforms, particularly tax reforms still pending in Congress, to sustain these fiscal gains," Beltran said adding that "due to fiscal reforms, the country was able to fund the unprecedented fiscal requirements imposed by the pandemic and, at the same time, protect its strong macroeconomic fundamentals."
Revenues generated by the national government reached P2.84 trillion in 2020, down by 9.47 percent from P3.14 trillion in 2019, the Bureau of the Treasury (BTr) reported earlier.
These included tax collections from the BIR and BOC, as well as non-tax revenues such as collections from dividends, fees, privatization and Treasury income.
This was largely in line with the revised full-year program of P2.85 trillion set by the Development Budget Coordination Committee (DBCC) in December last year.