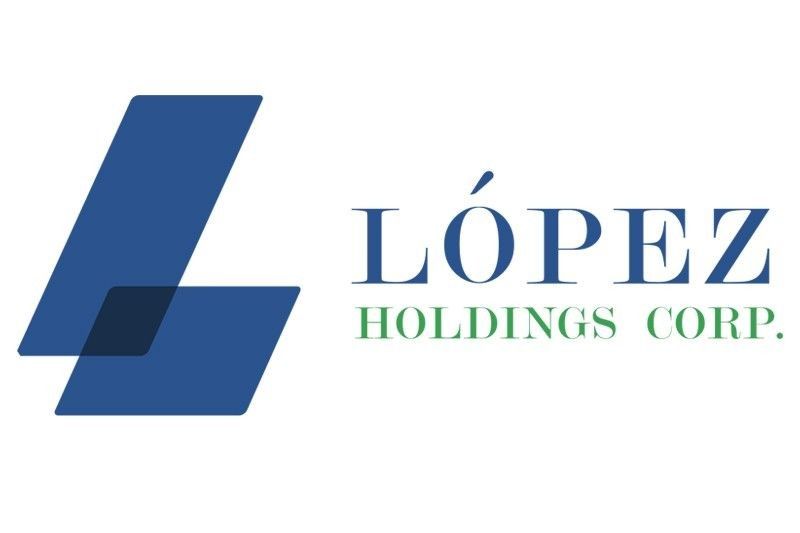 The Lopes Group's Lopez Holdings Corp. is moving to delist from the Philippine Stock Exchange (PSE).
STAR/ File
Lopez Group consolidates subsidiaries
MANILA, Philippines — The Lopez Group is seen consolidating some of its units and spinning off other subsidiaries similar to what diversified conglomerate San Miguel Corp. did with its food subsidiaries.
The Lopes Group's Lopez Holdings Corp. is moving to delist from the Philippine Stock Exchange (PSE).
As such, Lopez Holdings subsidiary First Philippine Holdings will do a tender offer to acquire 909 million common shares of its parent company, representing approximately 20 percent of the total issue and outstanding common shares of Lopez Holdings, and up to a maximum of two billion common shares of Lopez Holdings, representing approximately 45.56 percent of the total issued and outstanding common shares of Lopez Holdings from the shareholders of the company.
The tender offer price is P3.85 per common share.
Lopez Holdings, formerly Benpres Holdings Corp., was incorporated as the holding company of the Lopez family.
The company's subsidiaries are ABS-CBN Corp., which is focused on digital convergence strategy in cooperation with affiliate Sky Cable Corp.; and First Philippine Holdings (FPH), the parent company of clean and renewable energy firm First Gen Corp., which in turn controls geothermal energy pioneer Energy Development Corp..
FPH also owns construction firm First Balfour Inc., pipeline operator First Philippine Industrial Corp., property firm Rockwell Land Corp., investment community First Philippine Industrial Park; and First Philec Corp., the intermediary holding company for investments in manufacturing.
Raymond Neil Franco, head of research for Abacus Securities Corp., in a research note, said that the privatization of Lopez Holdings may not be very feasible as it would need the minimum of P15 billion to take the company private.
"Another possibility, however, is for the Lopezes to reorganize its units in much the same manner that SMC did with its food subsidiaries. In our scenario, the energy assets under First Philippine Holdings, First Gen and Energy Development Corp. will all be collapsed into one subsidiary under Lopez Holdings," Franco said.
Property, manufacturing, construction and other businesses under FPH could be spun off or become direct subsidiaries of Lopez Holdings and ABS-CBN will remain as is, resulting in a very flat corporate structure, he also said.
First Philippine Holdings president and COO Francis Giles Puno said the move is part of the Lopez family's efforts to consolidate to streamline the group's corporate structure.
"If successful, the tender offer will result in the delisting of Lopez Holdings, as part of the Lopez Group's effort to consolidate the ownership of Lopez Holdings and to streamline the Lopez Group's corporate structure by leaving only one Lopez-owned holding company First Philippine Holdings listed on the Philippine Stock Exchange," Puno said.
He said that given this time of uncertainty, "the tender offer will give Lopez Holdings' minority shareholders the immediate opportunity to liquidate their investment at a significant premium to current market price."