Philippine economy seen contracting by 10% in Q2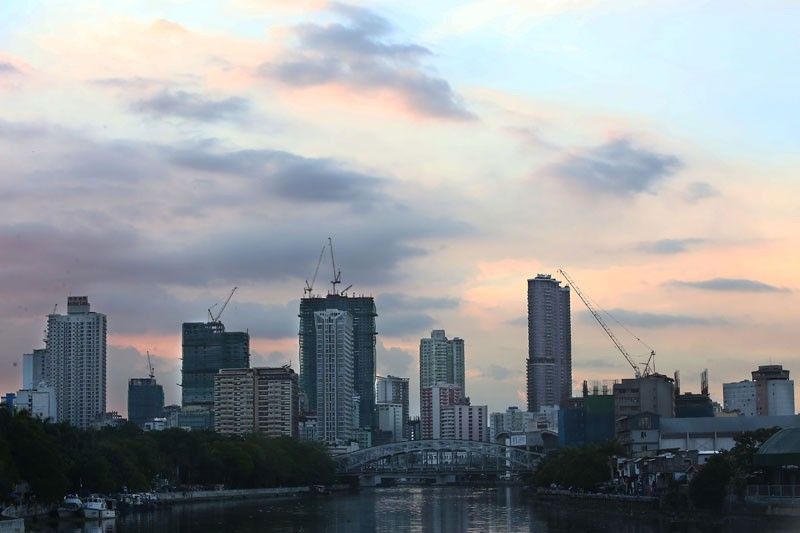 MANILA, Philippines — Deutsche Bank expects the Philippine economy to contract by a sharp 10 percent in the second quarter due to the business shutdowns when Luzon was placed under enhanced community quarantine on March 16 to limit the spread of the coronavirus disease 2019 or COVID-19 outbreak.
Michael Spencer, chief economist and head of research for Asia Pacific at Deutsche Bank, said in the bank's latest Asia Macro Insight that the country is likely to incur a double-digit GDP contraction of 10 percent in the second quarter.
"Even though the quarantine was imposed only for the last two weeks of the quarter, the economy suffered greatly from the COVID-19 outbreak. And second quarter will likely be much worse," Spencer said.
Spencer said the contraction is likely deeper than anything experienced during the Asian and global financial crises and possibly worse than the 1987 recession.
"It will likely take three or four months for consumption to normalize – this isn't meant to imply a return to pre-COVID levels of activity, but something close to it. The government estimates that 2.6 million people have lost their jobs and 33,041 firms have closed. This lost income will exert an enduring drag on demand," he said.
For the whole of 2020, Deutsche Bank expects the economy to contract by six percent, a complete reversal of the six percent growth recorded last year. The country's GDP last contracted by 0.5 percent in 1998 during the Asian financial crisis.
Likewise, the German bank said the country's debt to GDP ratio would rise to about 50 percent from about 42 percent last year amid the doubling of the government's borrowing requirements and the P300-billion repurchase agreement between the Bangko Sentral ng Pilipinas (BSP) and the Bureau of the Treasury (BTr).
Spencer said it is crucial for the government to get the Build Build Build infrastructure spending on track.
He added the BSP is likely to further cut benchmark interest rates by another 50 basis points to a record low of 2.25 percent – by 25 basis points this month and another 25 basis points in August.
"The BSP has already cut rates 125 basis points, we expect another 50 basis points of cuts," he said.