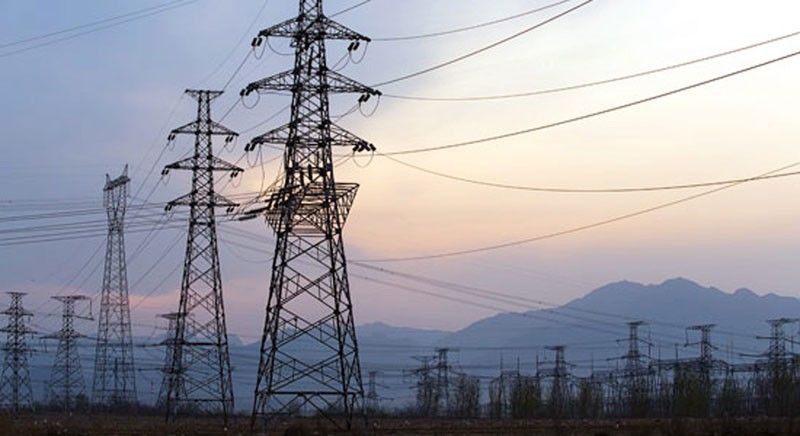 NEA to electric cooperatives: Prepare for coming typhoon
MANILA, Philippines — The power sector has scrambled to prepare contingency measures for the onslaught of Typhoon Tisoy on power lines and facilities.
The National Electrification Administration (NEA) has directed all electric cooperatives (ECs) to make the necessary preparations for the effects of the typhoon.
The NEA Disaster Risk Reduction and Management Department issued an advisory requiring all ECs to take appropriate contingency measures to mitigate the impacts of potential threats that might affect their electric service to consumers.
The power distribution utilities were also directed to activate their respective emergency response organization (ERO) when the need arises to implement without delay their appropriate emergency response plans.
The NEA DRRMD also advised the ECs to continuously monitor weather updates from the Philippine Atmospheric, Geophysical and Astronomical Services Administration (PAGASA).
"Necessary measures must be implemented including but not limited to line clearing, buffer and critical facility preparations," NEA deputy administrator for technical services Artis Nikki Tortola said.
Meanwhile, Manila Electric Co. (Meralco) said it is prepared to declare general state of alert and is gearing all efforts to prepare its systems and personnel to immediately respond to power outages that may result from Typhoon Tisoy.
"As a 24–hour service company, we are committed to respond to these types of emergency. Our crews are on standby to attend to any trouble that may affect our facilities in areas that might be hit by the typhoon," Meralco public information office head Joe Zaldarriaga said.
Zaldarriaga said Meralco has put in place necessary measures to mitigate the possible impact of the typhoon.
"Meralco, for instance, has consistently requested billboard owners and operators to temporarily roll their billboards up to prevent these structures from being toppled by the strong winds," he said.
Billboards that fall into electrical facilities are among the main reasons for power outages whenever there are strong typhoons.
Zaldarriaga also urged the public to keep all channels of communication open and ready, including charging their mobile phones, laptops, radios, and other communication gadgets.
Expected to make landfall in Virac, Catanduanes on Monday, Tisoy will be 90 km east of Daet, Camarines Norte on Tuesday and by Wednesday, it is expected to be 110 kilometers west southwest of Iba, Zambales.