DOF welcomes new mining tax proposal
October 21, 2019 | 12:00am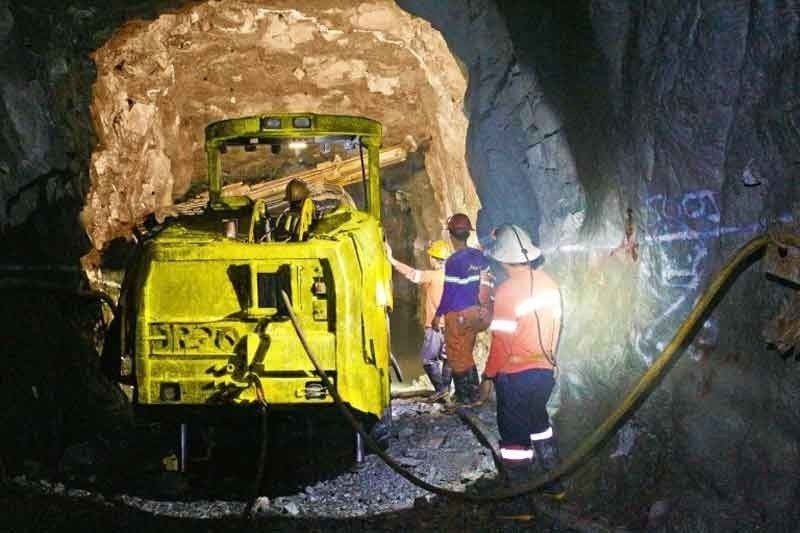 MANILA, Philippines — The Department of Finance (DOF) has welcomed the proposal of Albay Rep. and House ways and means committee chairman Joey Salceda to impose a new tax scheme for the mining sector, which would be used to create a sovereign wealth fund for the benefit of future generations.
In an interview, Finance Secretary Carlos Dominguez said he supports the proposed creation of the National Resource Trust Fund, a sovereign wealth fund which would be used for development projects in communities affected by mining activities.
"First of all, the idea of a sovereign fund is actually a good idea. In fact, we already have a sovereign fund, but it's called a coco levy fund. It's similar to a sovereign fund. Now, funding something like this from taxes on irreplaceable resources, I think it's a good idea," Dominguez told reporters.
According to Dominguez, the sovereign wealth fund is an inter-generational fund which would benefit future generations.
The finance chief, however, said Salceda has not discussed his proposal with the DOF yet.
Earlier, Salceda filed House Bill 5022, which seeks to introduce a new tax regime for the mining industry.
The proposal provides a three-percent royalty tax on large-scale mining operations within a mineral reservation.
It also seeks to impose a margin-based royalty tax on large-scale mining operations outside mining reservation areas, ranging from one percent to five percent.
Salceda is also proposing for the imposition of an additional two-percent tax on the gross revenues of mining companies, which would be used to create the National Resource Trust Fund.