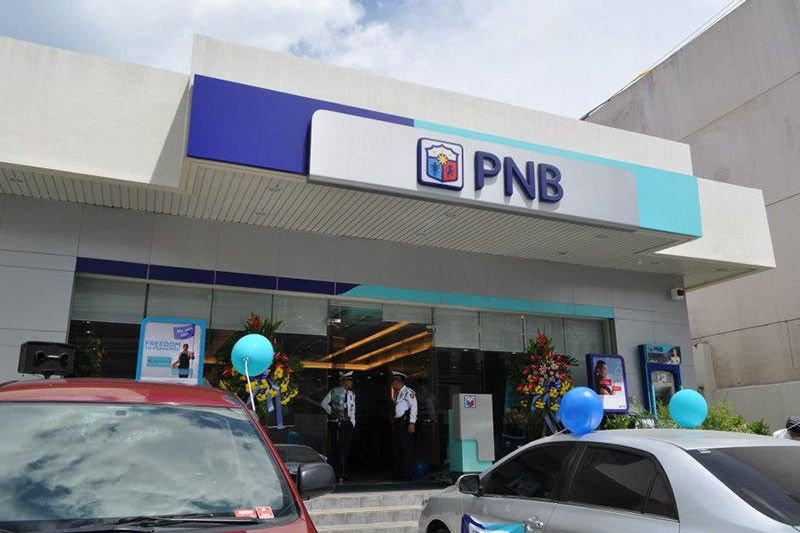 PNB taps debt market for P26.87 B funding
MANILA, Philippines — Listed Philippine National Bank (PNB) successfully raised P26.87 billion through the issuance of bonds both in the onshore and offshore debt markets.
According to PNB president and chief executive officer Jose Arnulfo Veloso, the bank raised P13.87 billion via the maiden offering of fixed-rate peso-denominated bonds.
Veloso said the offering of the two-year bonds due 2021 was three times oversubscribed as the original volume of the issuance was only P5 billion.
He said the fund raising activity attracted huge interest from retail investors with around 6,200 individuals participating in the bond offering.
According to Veloso, the high demand for the initial issue is a testament to investors' strong confidence in PNB and the country's economic stability.
"Over the past century, PNB has been very active in offering investment opportunities to customers. Aside from business expansion, the bond issuance is part of our efforts to diversify our funding sources to meet the financial needs of our growing customer base," he said.
Standard Chartered Bank is the sole arranger, bookrunner, and selling agent, while PNB is also acting as selling agent.
PNB's board of directors approved the establishment of a peso bonds and commercial paper program amounting to P100 billion to be issued in one or more tranches.
Furthermore, Veloso said the bank closed and signed a $250 million three-year syndicated term loan facility with a large group of international and regional Japanese banks late last month.
Original arrangers and bookrunners were ANZ and Mitsubishi UFJ Financial Group, while expanded arrangers and underwriters include CTBS Bank (Philippines) Corp. and Mega International Commercial Bank.
"We look forward to tapping the capital markets in a variety of formats, as we come up with new products to offer to our investors, and embark on a safe aggressive growth," he said.
The country's fourth largest lender in terms of assets has been tapping the onshore debt market to raise long-term funds and comply with the required liquidity ratios mandated by the Bangko Sentral ng Pilipinas (BSP).
For one, it is raising P12 billion through the sale of shares to existing shareholders led by the LT Group of Companies.
PNB said proceeds of the planned stock rights offering would be used to strengthen its common equity Tier 1 (CET-1) and enable the bank to sustain its asset growth.
Last February, PNB raised P8.22 billion via the issuance of long-term negotiable certificates of time deposits (LTNCDs) due 2024 as part of a series of fund raising activities lined up by the bank.
PNB announced last year it would raise P20 billion through the issuance of LTNCDs to extend the maturity profile of the bank's liabilities as part of overall liability management.
PNB recently disclosed that its total resources has reached P1.03 trillion at the end of March 2019, up P176 billion or 21 percent compared to year-ago.
The bank also reported a consolidated net income of P1.9 billion, 30 percent higher compared to P1.5 billion.