BSP launches platform for real-time epayments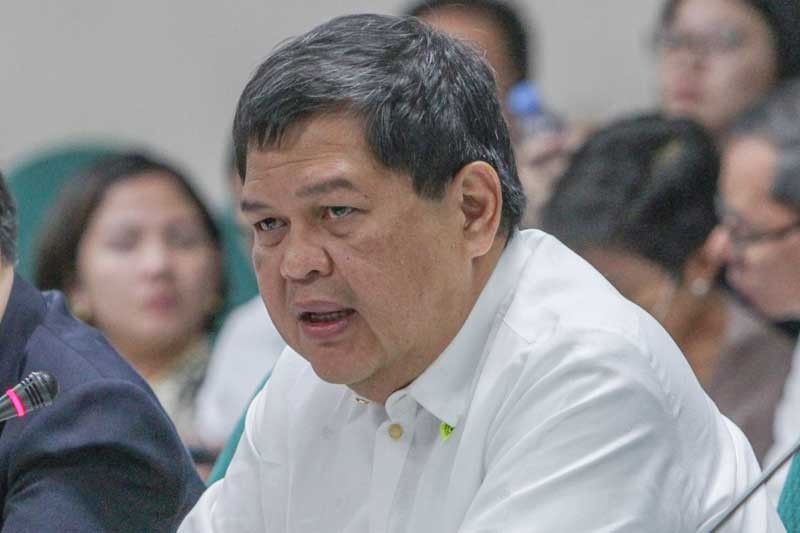 MANILA, Philippines — Consumers can now make real time electronic payments with the launch of another automated clearing house as the Bangko Sentral ng Pilipinas (BSP) continues to pursue a safe, efficient, and reliable digital payment system.
BSP Governor Nestor Espenilla Jr. said the goal of the National Retail Payment System (NRPS) is to enable businesses and consumers to make payments and transfer funds electronically from one account to another using any digital device.
To achieve this, the central bank is launching tomorrow InstaPay, which allows 24/7 low value electronic fund transfers below P50,000 as part of the more holistic digital financial ecosystem.
The BSP launched the first automated clearing house last Nov. 8 allowing batch electronic fund transfer under the National Retail Payment System (NRPS) called Philippine EFT System and Operations Network (PESONet).
It facilitates fund transfer from one account to one or several accounts maintained in different financial institutions.
PESONet provides an electronic alternative to the still widely used paper-based check system. Through PESONet, businesses, the government and individuals will be able to conveniently initiate electronic fund transfers and recurring payments from the sender's accounts maintained in BSP supervised financial institution (BSFIs), such as banks and other non-bank electronic money issuers, to corresponding recipient accounts in other banks.
"The envisioned inter-operable payment ecosystem is going to be a platform for fintech innovations," Espenilla added.
Digitizing retail payments is critical in the Philippines considering that 99 percent of payment transactions per month are done in cash, with businesses and individuals making only one percent and 0.3 percent electronic payments, respectively, according to a study done by the Better Than Cash Alliance.
The NRPS was launched in December 2015 to increase the adoption of electronic payments and to shift to cash-lite society from cash-heavy society. It aims to increase electronic retail payment transactions to 20 percent by 2020 from the current one percent.
The Bankers Association of the Philippines has already established the Philippine Payments Management Inc. to serve as a payments management body for the NRPS.