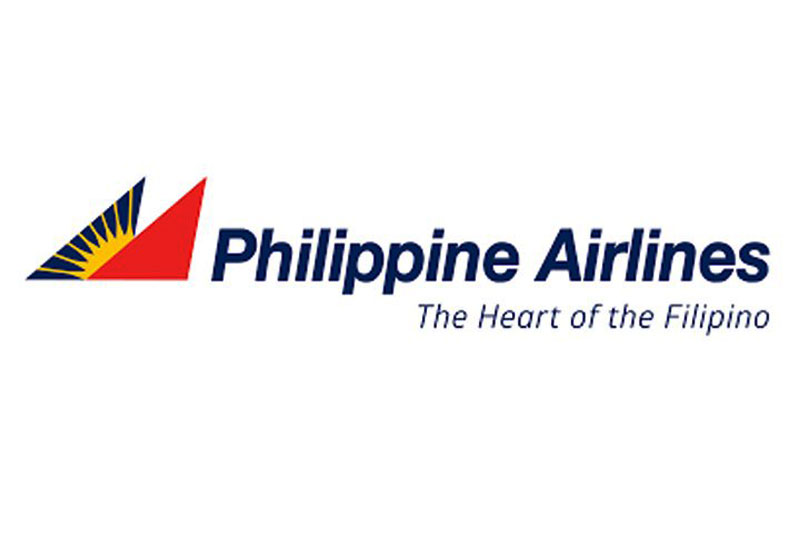 PAL plan to redevelop T2 may be put in back burner
MANILA, Philippines — Philippine Airlines' offer to expand Terminal 2 of the Ninoy Aquino International Airport (NAIA) may take a backseat as the flag carrier supports a P350 billion proposal to rehabilitate the country's main international gateway, according to its president and chief operating officer Jaime Bautista.
Bautista said the flag carrier welcomes the proposal put forward by the super consortium to upgrade NAIA.
"Of course, we want the consortium to succeed. But if the consortium is not successful in implementing the project, we still want to develop Terminal 2," he said.
Last Feb.12, the NAIA consortium composed of Asia's Emerging Dragon Corp., Aboitiz Infra Capital Inc., AC Infrastructure Holdings Corp., Alliance Global Group Inc., Filinvest Development Corp., JG Summit Holdings Inc. and Metro Pacific Investments Corp. submitted a P350 billion proposal to upgrade NAIA and transform it into a world-class regional aviation hub.
Bautista said earlier PAL is proposing to expand Terminal 2 by building a new annex building which would house a passenger terminal designed to handle 12 to 15 million passengers per year.
The proposed annex building will rise on a 16-hectare area adjacent to NAIA Terminal 2, comprising of the now defunct Philippine Village Hotel, former Nayong Pilipino complex, as well as a property owned by the Philippine Amusement and Gaming Corp. (PAGCOR).