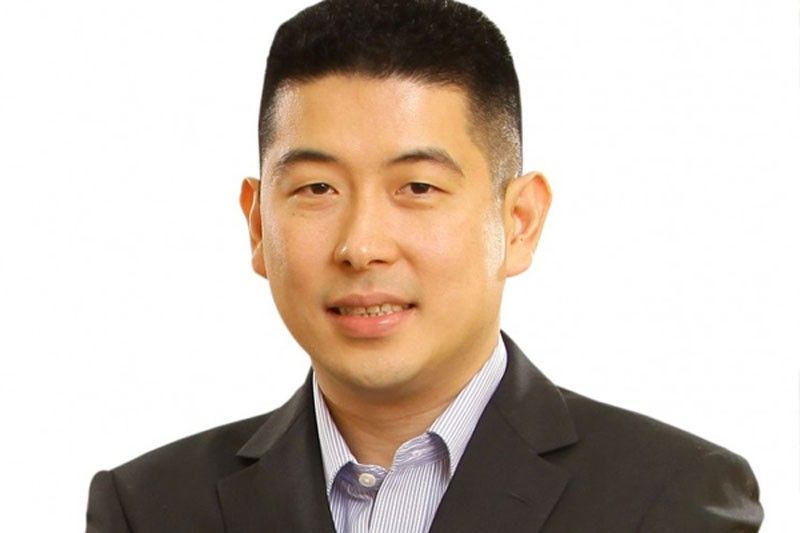 DoubleDragon chairman Edgar "Injap" Sia II
POGO drives demand for DD Meridian rental
MANILA, Philippines — Double Dragon's DD Meridian Park in the Bay Area is allotting bulk of its space for the fast growing Philippine Offshore Gaming Operator (POGO) business.
The first phase of the project, DoubleDragon Plaza, will have at least 130,000 square meters of leasable space across four office towers.
DoubleDragon chairman Edgar "Injap" Sia II said about 60 percent of DoubleDragon Plaza is for POGO, while the rest is for corporate tenants.
Phase 2 will commence in December this year and will have about 30,000 sqm. The third phase, on the other hand, will have 47,000 sqm.
Sia said the location of the project is ideal for offshore gaming operators.
"Bay City is a gaming area and the local government is already familiar with the needs of the gaming companies," he said.
There will also be business process outsourcing companies, Sia said.
As soon as the project is completed, DD Meridian Park will have a total gross floor area of 33.4 hectares and generate over P1.6 billion in annual rental revenue.
POGO was introduced by the Philippine Amusement and Gaming Corp.
Under the POGO landscape, offshore gaming is conducted via Internet using a network and software offered exclusively to offshore authorized players who have registered and established an online gaming account with the licensee.
Only foreigners based in another country are authorized to play while foreign nationals in the Philippines and Filipinos residing abroad are not allowed to take part in the online gaming activity, according to POGO rules.
Other property companies such as Megaworld Corp. are also benefiting from the growth of POGO in the country.
Pagcor has so far issued 50 POGO licenses.
David Leechiu, a known property consultant, said demand would continue to grow as POGO grows.
In 2016, online gaming accounted for 56,000 sqm of office space while online gaming already accounted for 125,000 sqm as of the end of August.
The demand is expected to pick up as Pagcor indicated it would issue more licenses.