Bulacan thwarts Alpha Omega in Pilipinas Super League
November 20, 2023 | 7:27am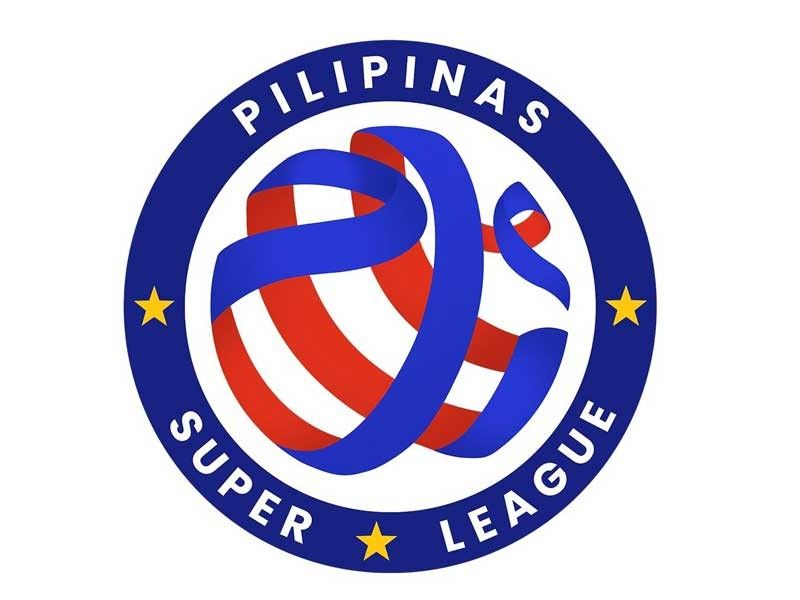 MANILA, Philippine – JT Bulacan brought down Alpha Omega, 72-58, to score its second win in the Pilipinas Super League at the Novadeci Convention Center on Saturday night.
Behind another solid game from Regie Tauto-An, who led the way with 15 points, the Taipan were able to turn things around in the second period when they outscored their rivals, 27-13, and started to pull away from there.
Tauto-An got solid contributions as well from Michael Are, who had 12 points, three rebounds and five assists and Francisco Tancioco, who added 10 markers for the Taipan.
The Taipan were able to pull off a win despite getting outrebounded by Alpha Omega, 39-55, and outlayed by their second unit in bench scoring, 29-44.
But the Taipan had 13 points coming from fast breaks, eight more than their counterparts, and forced the Kings in turning the ball over 23 times, which resulted to JT Bulacan scoring 22 points coming off those miscues.
The Kings absorbed their first loss after winning their first two games, including a tough one against inaugural staging champion Davao Occidental.
Alpha Omega was paced by Charles Callano, who had a double-double performance of 16 points and 10 rebounds.