Magsanoc named new UAAP basketball commissioner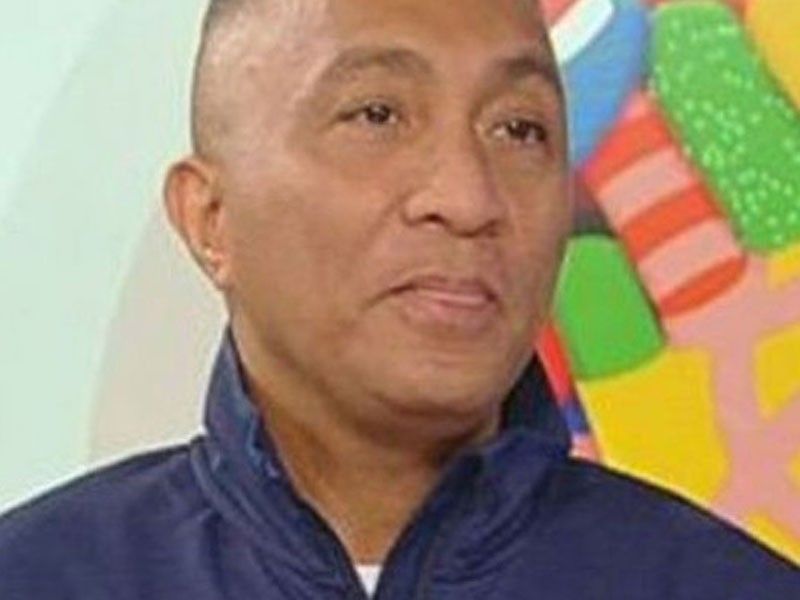 MANILA, Philippines – Ronnie Magsanoc will serve as the new UAAP basketball commissioner, taking over from newly minted Philippine Sports Commission (PSC) chairman Richard Bachmann.
Bachmann Friday confirmed the appointment of the 56-year-old Magsanoc for the job he vacated after being officially sworn in as chief of the PSC earlier this week.
With the men's and women's basketball of the ongoing UAAP Season 85 already finished, Magsanoc is expected to oversee the juniors basketball this month to fire off the remaining second semester events.
Magsanoc, concurrently serving as assistant coach for Meralco Bolts in the PBA and Samahang Basketbol ng Pilipinas (SBP) 3x3 program director, will also handle the UAAP 3x3 basketball.
He will carry a good momentum from Bachmann, former Alaska executive and PBA 3x3 chairman, who introduced innovations to UAAP basketball including the coach's challenge.
But more than that, Magsanoc will be in for a UAAP homecoming of sorts albeit at a different capacity as a former player of the University of the Philippines.
Magsanoc formed a formidable trio with Benjie Paras and Eric Altamirano in winning the UAAP championship in 1986 for UP, which proved to be the school's last before ending a 36-year title drought this year.
A member of the PBA's 25 Greatest Players, Magsanoc as head coach also steered his high school alma mater San Beda to NCAA championship in 2012.