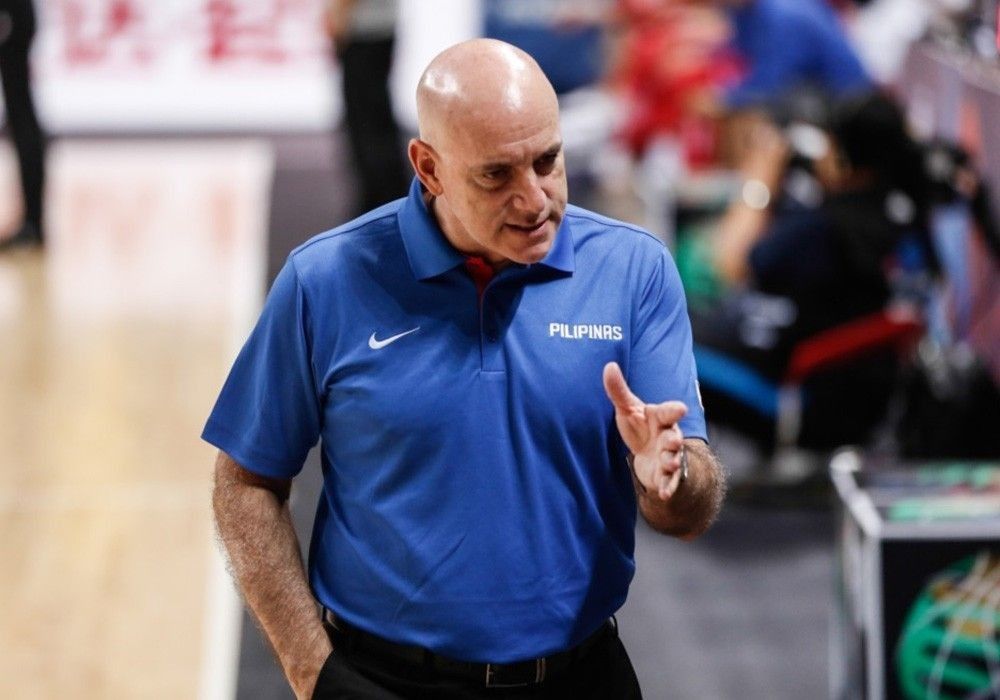 Baldwin back in Gilas saddle
Olmin Leyba
(The Philippine Star) - June 14, 2021 - 12:00am
MANILA, Philippines — Veteran coach Tab Baldwin makes another tour of duty calling the shots for Gilas Pilipinas as he mentors the youthful Nationals in the FIBA Asia Cup Qualifiers beginning Wednesday in Clark.
Baldwin, who previously steered a PBA-powered Gilas to silver medal in the 2015 Continental hoopfest, assumes the dual role as program director and head coach for the upcoming matches against South Korea and Indonesia.
"I'm hoping that my international coaching experience and familiarity with our playing systems will be an additional asset to the team in the upcoming challenges the team is facing," said Baldwin, who had earlier stints with New Zealand, Lebanon and Jordan.
Baldwin, who actually oversees Gilas' long-term build-up for the 2023 FIBA World Cup, will be the squad's third coach in the Qualifiers.
He worked on the sidelines when his protégé Mark Dickel was at the helm in the first window in February 2020 and did the same with Jong Uichico in the second window a few months after.
Now the 63-year-old Baldwin is tasked to mold the all-cadets Gilas into a fighting crew as it duels with the Ra Gun-a-bannered Koreans on June 16 and 20 and the Lester Prosper-powered Indonesians on the 18th.
"The players are responding very well to the system and to each other. Bumps along the road are inevitable due to their youth and relative lack of experience, but these could be double-edged swords too," he said. "I know that when push comes to shove, these men will not only move forward, but more importantly, they will rise up because of the energy, athleticism, and determination granted to them by their youth."