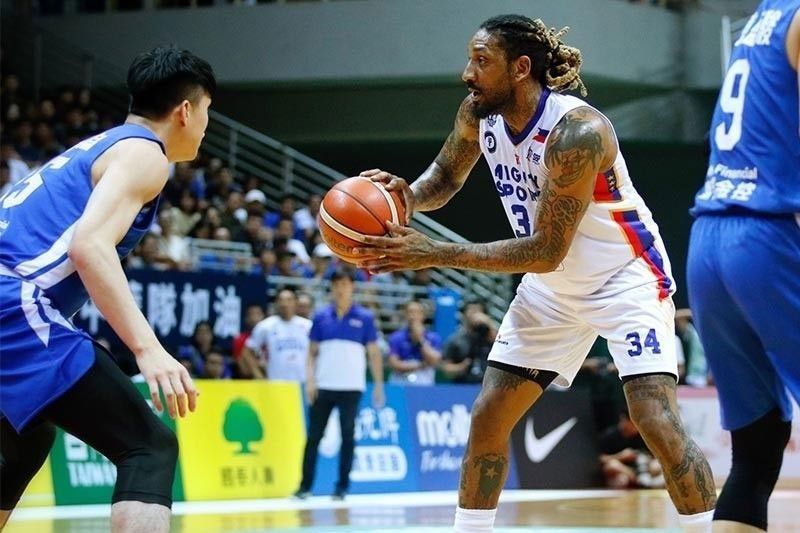 Mighty Sports during the 2019 Jones Cup
Released
MANILA, Philippines — Putting premium on everyone's safety, Taiwan has decided to call off this year's William Jones Cup despite the country's winning position against COVID-19.
Hailed as a model nation in the fight against the deadly virus, Taiwan still decided to cancel the annual invitational tourney, according to the Chinese-Taipei Basketball Association (CTBA) and Central Epidemic Command Center (CECC).
Taiwan only has 449 confirmed COVID-19 cases on record and has not seen any new cases in months. It only has seven COVID-related deaths so far, and 438 recoveries.
Mighty Sports-Philippines is the reigning Jones Cup champion after sweeping the competition last year.
It will only be the third since 1977 that the Jones Cup was cancelled after 1989 and 2003.